How do I get to St Albans from Luton Airport
Posted on 24th October 2016 at 4:05 pm
Luton Airport is the fourth largest airport in London and is recognised as being the fifth busiest airport in the whole of the United Kingdom. The figures for 2015 saw more than 12 million passengers use the airport, a record for the airport at the time. However, Luton Airport is continuing to be an obvious choice for many passengers and it is likely this figure will be exceeded in 2016 and in years to come.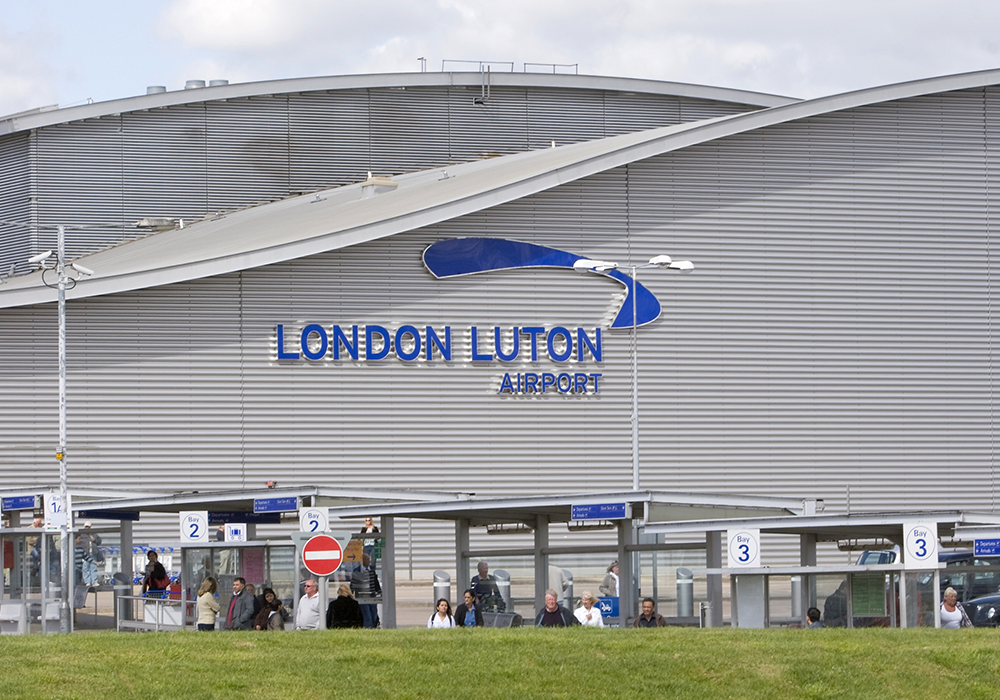 Luton Airport is recognised as being the base of Easyjet, the budget airline which has become synonymous with this style of flight in the United Kingdom. However, there are many other airlines which utilise Luton Airport as a base including Ryanair, Thomson Airways and Monarch. The airport is mainly used to connect with other destinations in the UK and in Europe but there are charter options serving Asia, the United States and the norther of Africa.
Luton Airport itself is situated 2 miles from the M1 motorway with Junction 10 being the appropriate turn-off for motorists. Luton Airport also benefits from a nearby station and it is possible to connect to central London in less than half an hour.
---
Luton Airport to St Albans - Driving options
Depending on the route you take and the build-up of traffic, it is sometimes possible to travel between the centre of St Albans and Luton Airport in less than 25 minutes.
The recommended route runs via the A5183 and with no delays can take 20 minutes to arrive at the airport. A slightly similar route but which runs via the A1081 and then the A5183 will take around 24 minutes without traffic or delays. A third route is available via the M1 and this usually takes around 22 minutes if there is no traffic.
Of course, there are very few airports that don't have traffic heading to or from them and knowing which routes to choose at certain times makes sense. While the M1 option is often a good idea, during rush hour traffic (say 7am to 9am and then between 5pm and 7pm), it is best avoided as this becomes the slowest way to travel between St Albans and Luton Airport.
---
Luton Airport to St Albans - Train options
There is a train running Luton Parkway every 10 minutes to St Albans and this journey should take every 10 minutes. This frequent service is available at all hours of the day with Thameslink running a range of services from St Albans to Luton Parkway. Upon arriving at the airport, passengers coonect to Luton Parkway via the 888 bus service.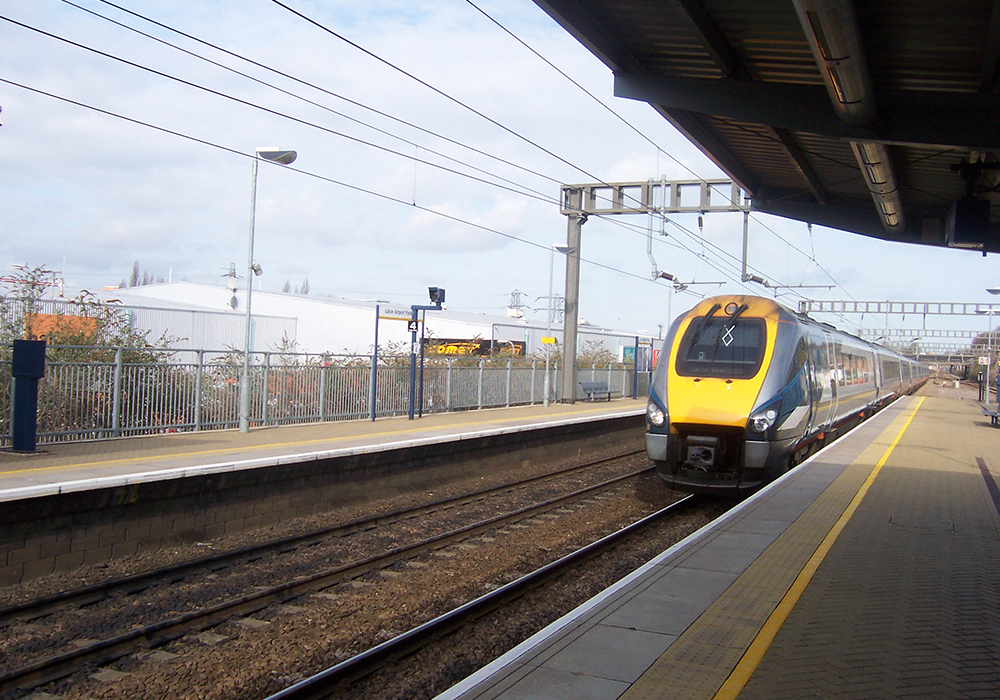 Overall, this journey should cost between £7 and £9 and can take less than twenty minutes depending on the time spent waiting for the connection.
---
Luton Airport to St Albans - Bus options
When it comes to taking a bus between Luton Airport and St Albans, there are a number of options at your disposal.
The Metroline 714 service runs to the police station in St Albans and should take around 35 minutes to arrive from Luton Airport if there is no discernible traffic on the road. This service passes 9 stops and it runs on an hourly basis. At the time of checking in October 2016, a single bus ticket for this service costs £5.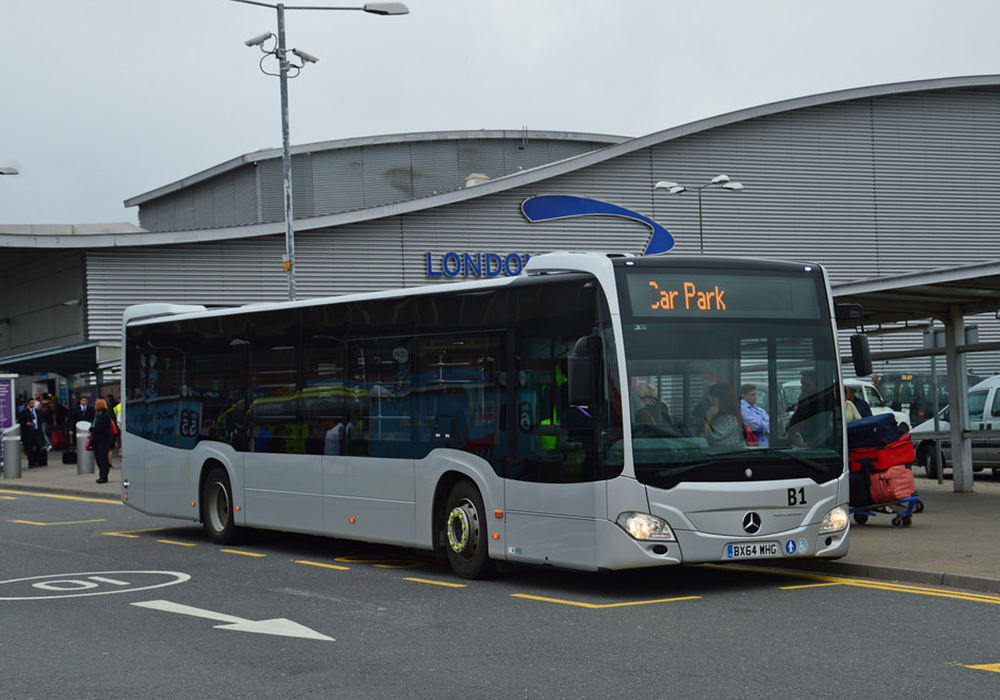 There is also the option to take the A or the 757 bus at Luton Interchange and the connect with Line 321 bus. Passengers exiting the airport should look for the A or the 757 which should take a further 5 minutes to reach Luton Interchange. The 321 service leaves every 45 minutes and it takes around 45 minutes to reach St Albans Abbey. Depending on waiting time between the two services, the standard travel time for this option is around an hour and as at October 2016, depending on what option is selected, it can cost between £7 and £16.
---
Luton Airport to St Albans - Taxi options
The route for the taxi options between St Albans and Luton Airport are the same as the driving options but when you book a taxi, you don't have to worry about driving. If you are worried about your flight or you are looking to relax before you jet off, you'll find that booking a taxi makes sense.
Another very strong reason to book a taxi as opposed to driving to St Albans is being able to avoid the inconvenience and cost of airport parking.
If you are looking to take a taxi, it is recommended that you use a service that charges a fixed price based on the journey as opposed to the time the journey takes. After all, there may be delays or diversions which can add to the time your journey takes. When you travel with St Albans Drivr you'll find that the price you are quoted for the journey is the price you pay for the trip.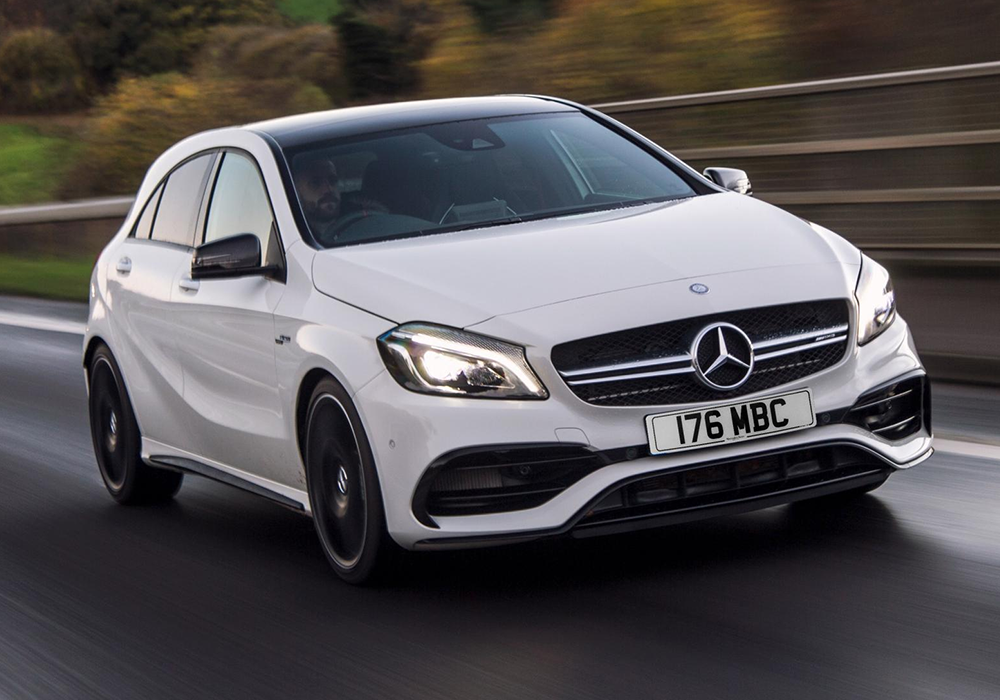 There are never any hidden fees or unexplained fees when you book an airport transfer with St Albans Drivr.
With a variety of options at your disposal, you should find that travelling between Luton Airport and St Albans is a simple process.