Willows Activity Farm
For a wholesome day out that will please all of the family, Willows Activity Farm is hard to beat.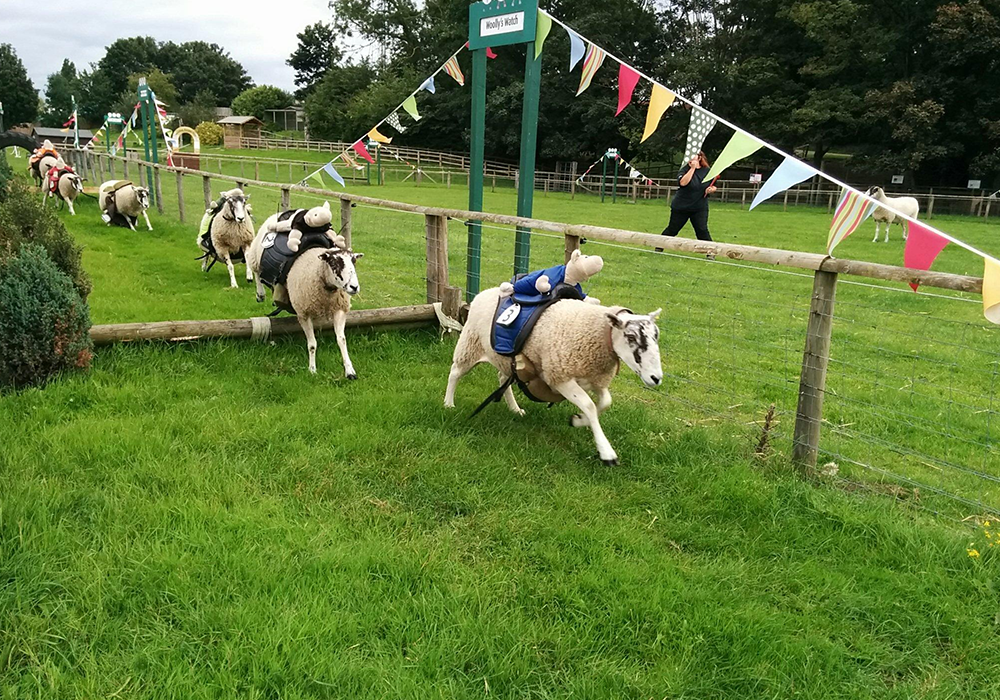 Fun for all the family
It can often be difficult to find a venue that suits children of all ages but Willows Activity Farm is a good option for families needing a great day out. There is a wide range of activities including shows, tractor rides, funfair rides and a wide expanse of outdoor activities to enjoy.
There is also a range of indoor events and activities available so if the weather isn't as pleasant as it could be, you'll still find plenty on offer. There is also a selection of farmyard animals which means that everyone should find something they can enjoy. With the chance to see a real-life farm in action, you'll find that this can be an educational day out as well as being a great place to have fun.
With free parking, a range of catering options including homemade food and a selection of gift stores, there will be something for everyone at Willows Activity Farm and there will be plenty of ways to remember your time at the farm.
---
Spend time with Peter Rabbit
One of the most popular aspects of Willows Activity Farm can be found in the Peter Rabbit Adventure Playground. Peter Rabbit is a character that has been hugely popular for generations, which means that many adults will have special memories of the character. With Peter Rabbit experiencing a new lease of life with a modern series, young kids love the character as well.
Entrance to the Peter Rabbit Adventure Playground is included in the overall cost of entrance to Willows Activity Farm. This means there is no need to be concerned about the additional price of anything, as this is an all-inclusive day out for all the family.
---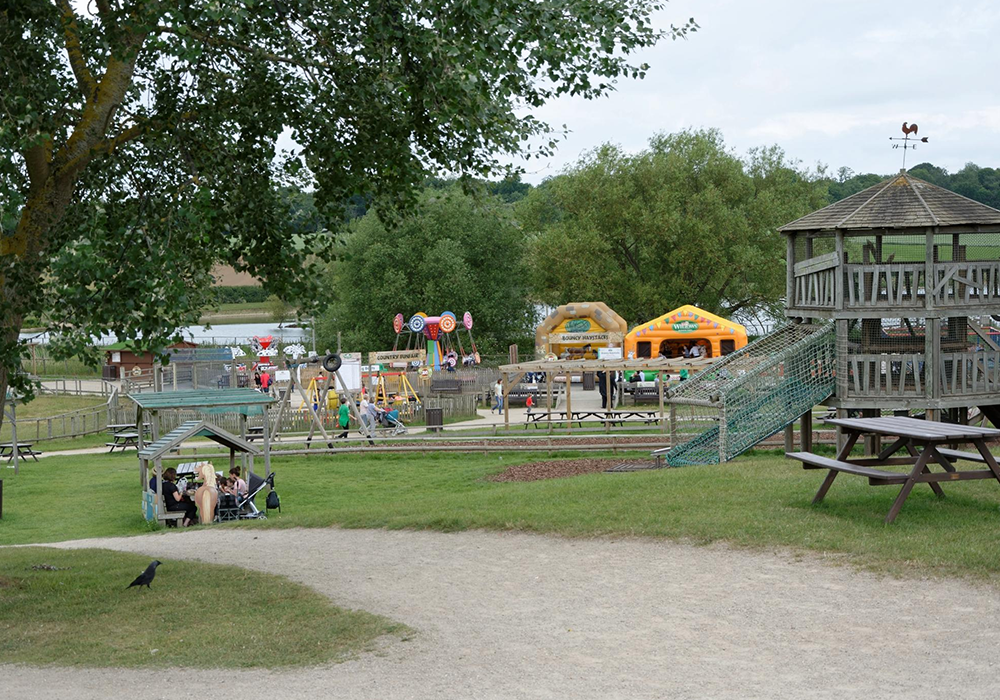 The exhibitions and attractions change at Willows Activity Farm
As well as having a selection of permanent exhibits and attractions, there are also a number of seasonal or occasional attractions to be found at Willows Activity Farm. This ensures that families will be able to visit on a number of occasions and still find something fun to fill their day.
With a convenient location, Willows Activity Farm offers a range of reasons why it is a family day out to be considered. Anyone looking to keep their kids happy for a full day knows how challenging this can be but this activity should be top of the list for a family fun day out.
With helpful and friendly staff members on hand to provide the best support and guidance at all times, Willows Activity Farm is a friendly and fun place that should occupy even the most challenging or energetic of youngsters.