The Snow Centre
When it comes to having fun while staying active, The Snow Centre is one of the best attractions in the St Albans area, and it is fine for all the family!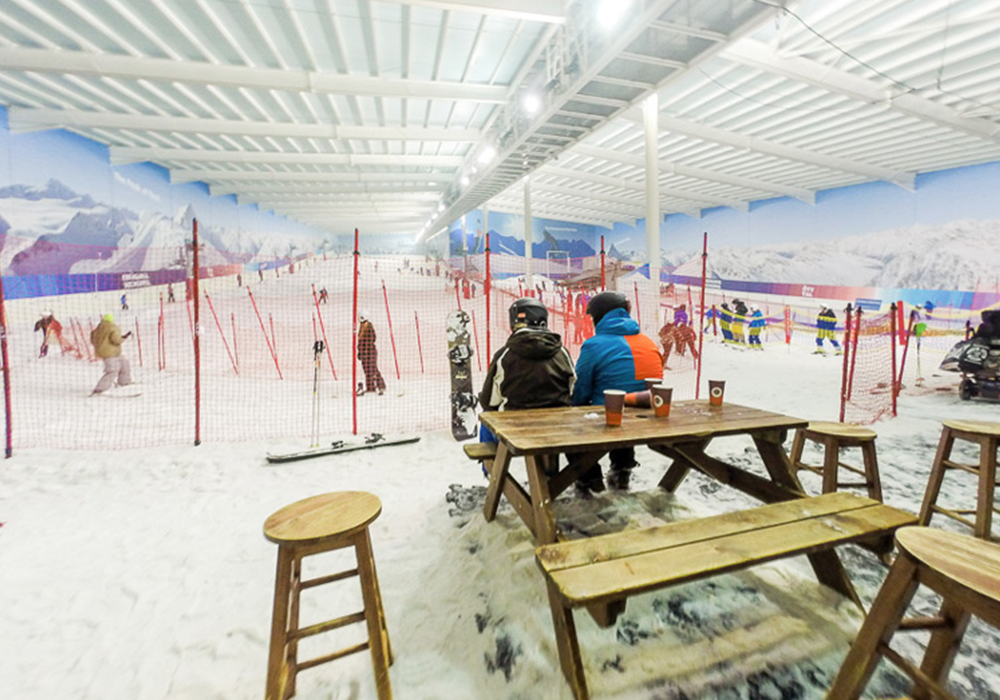 Enjoy lessons at The Snow Centre
While skiing or snowboarding can be fun, it is best to learn the proper techniques before embarking on too many runs.
This is because these activities can be dangerous but also because you want to make the most of your time. Thankfully, there is a wide range of lessons available at The Snow Centre and no matter what assistance you need, you'll find that help is available.
There are adult and junior lessons available and if you feel slightly self-conscious about learning to ski or snow board, you can request a private lesson.
There is also the opportunity to book family lessons so if you are keen for The Snow Centre to be a venue that regularly welcomes you and your loved ones, investing in family lessons is a smart choice.
There is a fully qualified, skilled and experienced team at The Snow Centre which means that whatever skills you need to develop; a helping hand is always available.
---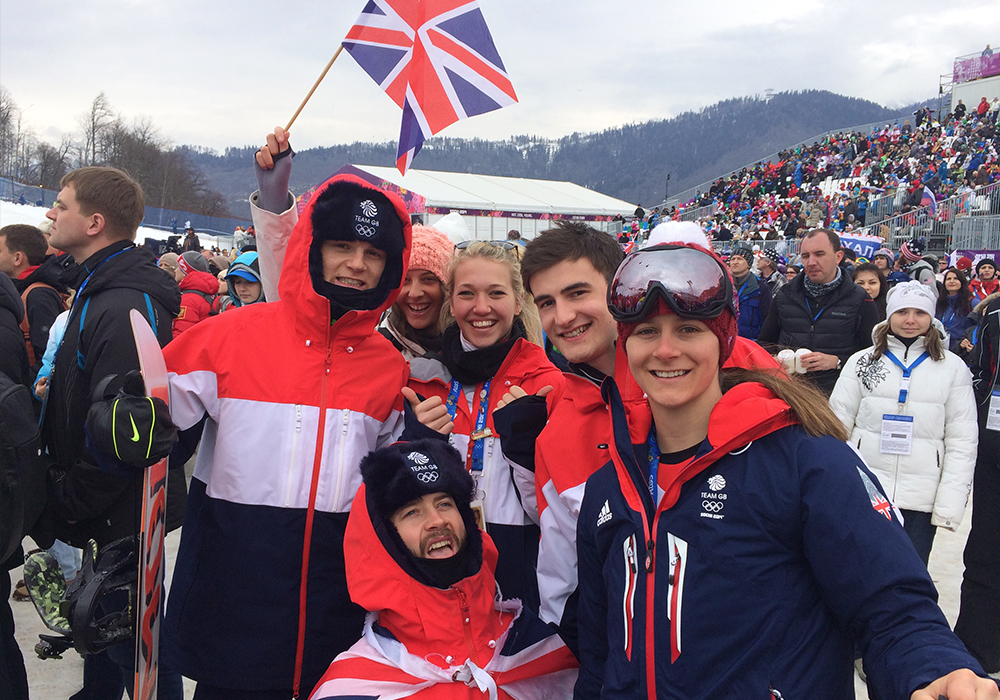 You can book group events
If you are looking to celebrate a birthday in style or you are struggling to think of an activity that the whole family can enjoy, the group options provided by The Snow Centre could be the answer you are looking for. There is a wide range of group sessions available and if you are looking to bring people together and have fun as a group, it couldn't be easier.
The Snow Centre has great experience in hosting group events and parties, so if you are looking to take the stress out of arranging a special event, this is the venue for you.
There is also a growing interest in corporate activities and anyone looking to enjoy a day out with their colleagues or is looking to bond their team together will find that The Snow Centre is a viable option.
---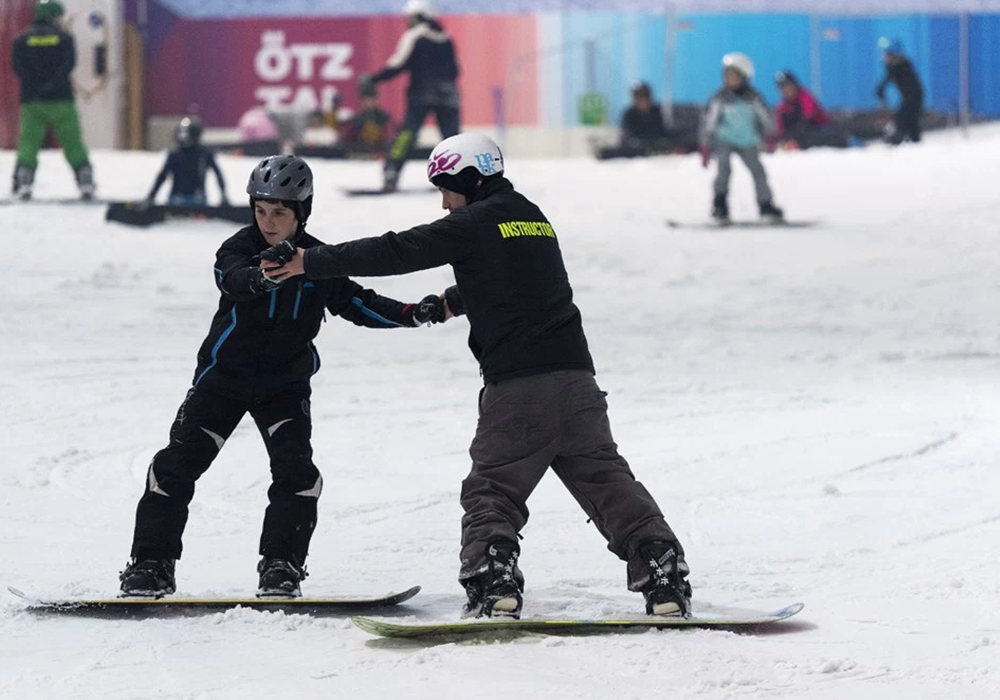 Unwind at The Snow Centre
While the main focus is on fun and keeping fit at The Snow Centre, there is also a chance for people to unwind and relax. This is because there is a bar and restaurant area, so if you need to top up your energy levels after a hard session or two, you won't need to travel far.
There is no need to use the facilities if you don't want but most people appreciate having the chance to drink or dine with friends and family members when they are enjoying a sociable day out. The Snow Centre prides itself on offering a high standard of service to all of their customers, which means that you can be confident about what is being served up.