St Albans Cathedral
For many people, St Albans Cathedral is the leading tourist attraction in St Albans and it is easy to see why.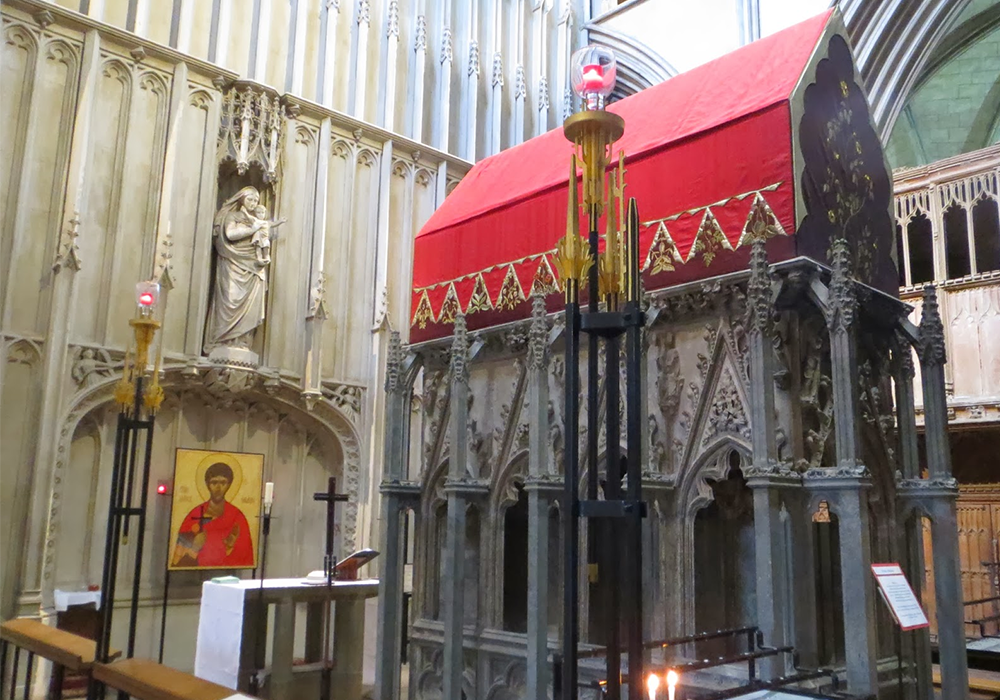 Visit the Shrine of St Alban
While the cathedral has many different attractions and reasons to visit it, for many people, the most important aspect of St Albans Cathedral is the Shrine of St Albans. This has been a hugely popular tourist attraction with records indicating that visitors have flocked to this location as far back as the year 429.
The venue is a hugely popular one in the United Kingdom and it has been voted in the Top 5 Spiritual Places to visit in the United Kingdom. This has reinforced the popularity of the venue and the story of St Albans is one that is well worth reading. The fact that the Cathedral is utilised on a daily basis as a place of prayer and quietness means it is well worth adding to your itinerary if you are nearby.
---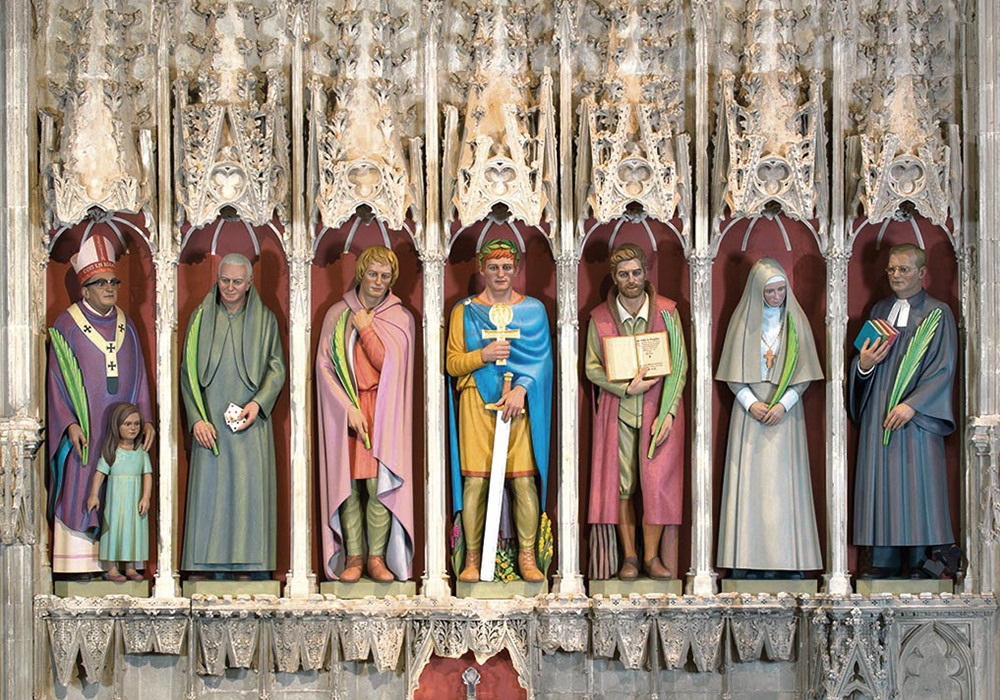 View the Medieval wall paintings
Even if you are not interested in the religious or spiritual side of St Albans Cathedral, there is much to enjoy in the venue. The Cathedral plays host to some of the oldest medieval wall paintings that still exist in the United Kingdom. With paintings dating back as far as the 12 th Century and with there being a fantastic selection of 16 th Century artwork, this is a venue that is suitable for art lovers.
The coloured glass window is also an attraction worth visiting and it was unveiled in 1989, by Princess Diana. Although a modern addition, this window enhances the traditional feel of the cathedral while providing another strong reason to visit the venue.
---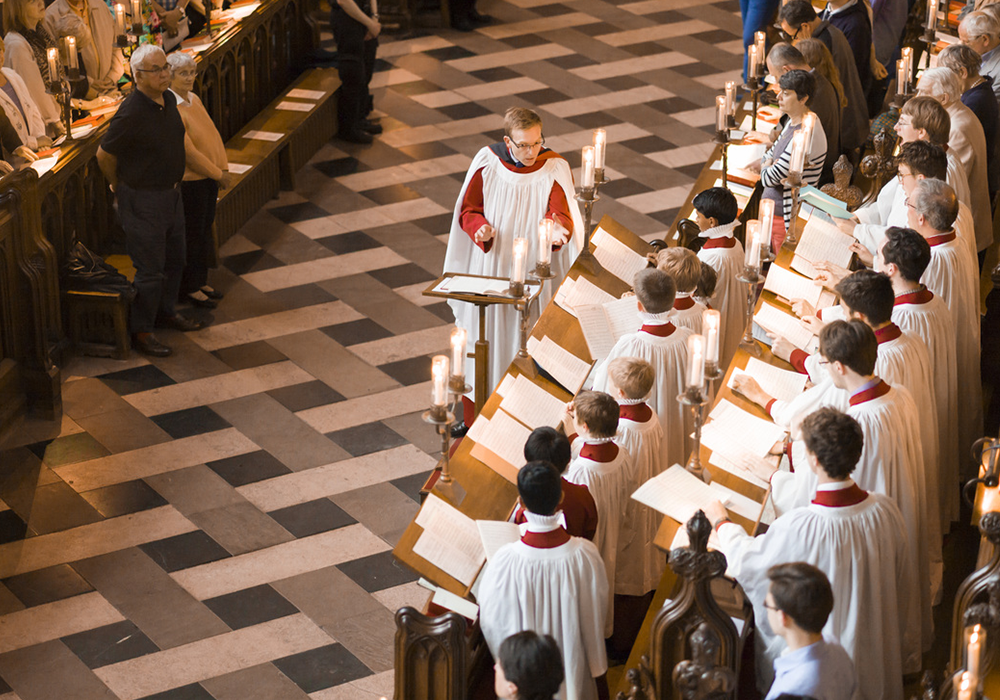 Enjoy the Choral Evensong
One of the most popular attractions at St Albans Cathedral comes with the Choral Evensong. This is a daily event with weekday sessions taking place at 5pm, the Saturday session taking place at 4pm and the Sunday session taking place at 6.30pm.
This event features the Cathedral Choir, who have developed a stunning reputation for their performances and these events are very popular amongst tourists and local residents alike. Anyone attending outside of the standard term time may find that a visiting choir is in place or the event runs for a shorter length of time than is usual but no matter when you visit, the Choral Evensong provides memories that will last for a long time.
The Choral Evensong ensures that the focus at St Albans Cathedral isn't just on history; there is vibrancy to the modern performances that ensure people have a chance to connect with the venue in a tangible manner.
With the Choir being highly regarded across the United Kingdom and Europe, Evensong provides a tremendous opportunity to hear your favourite hymns being sung in a unique setting and in great fashion.