When you are heading to the airport, you need to make sure that you arrive in good time. With security measures becoming stricter, there is a need to give yourself some leeway when you are looking to fly and this means you should stay in touch with the status of your flight. When you travel with A1 Taxis, we provide flight monitoring services as standard for all clients enjoying our airport transfer service.
Harpenden and St Albans flight monitoring services
As we provide reliable and effective airport transfer services in St Albans and Harpenden, this means we can collect you from the airport as well as collecting you. Some people are wary about booking an airport collection service in case their flight is delayed but as we utilise flight monitoring services, we will always be ready when you are. If you want to take the stress and hassle out of airport travel, rely on the company that provides you with the best standard of services.
Getting to or from an airport can be stressful but this is where services like flight monitoring makes the process so much easier. For all airport transfers from Harpenden or St Albans, A1 Taxis provides reliable and effective flight monitoring services to our clients.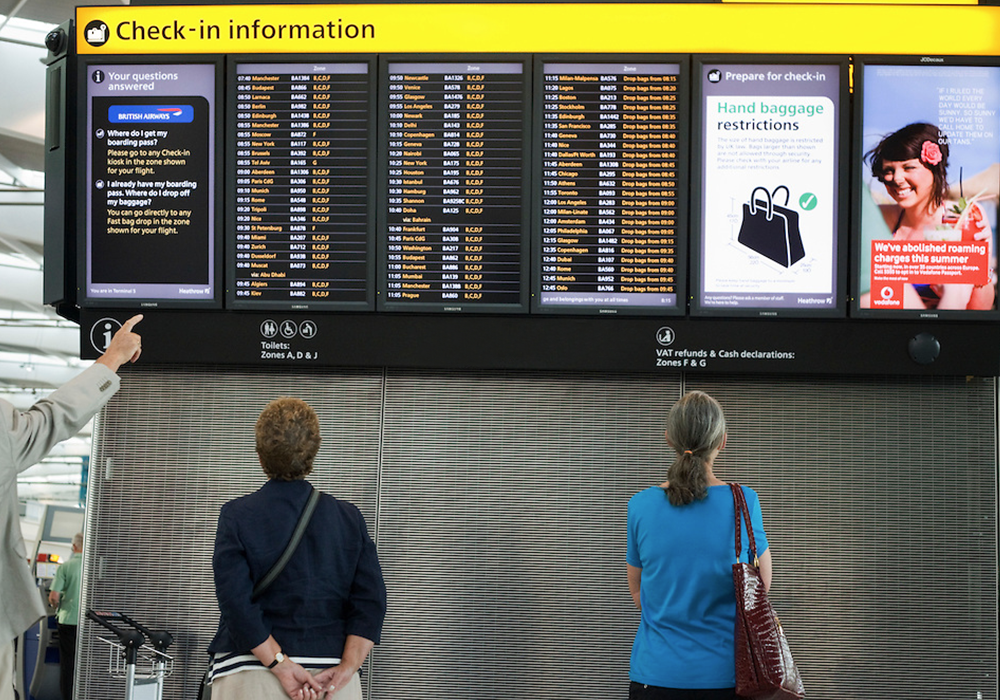 Flight monitoring takes stress out of airport transfer
Our airport transfer service aims to take the stress out of getting to or from the airport and our use of the latest technology to ensure we provide up to the minute flight monitoring services us of benefit to all of our clients. If your happiness comes down to a matter of minutes and your arrival time at the airport, we will give you all the information you need to be relaxed and confident.