Natural History Museum at Tring
Set up in 1889 in order to house the stunning range of zoo collections maintained by Walter Rothschild, the Natural History Museum at Tring is one of the area's most fascinating attractions.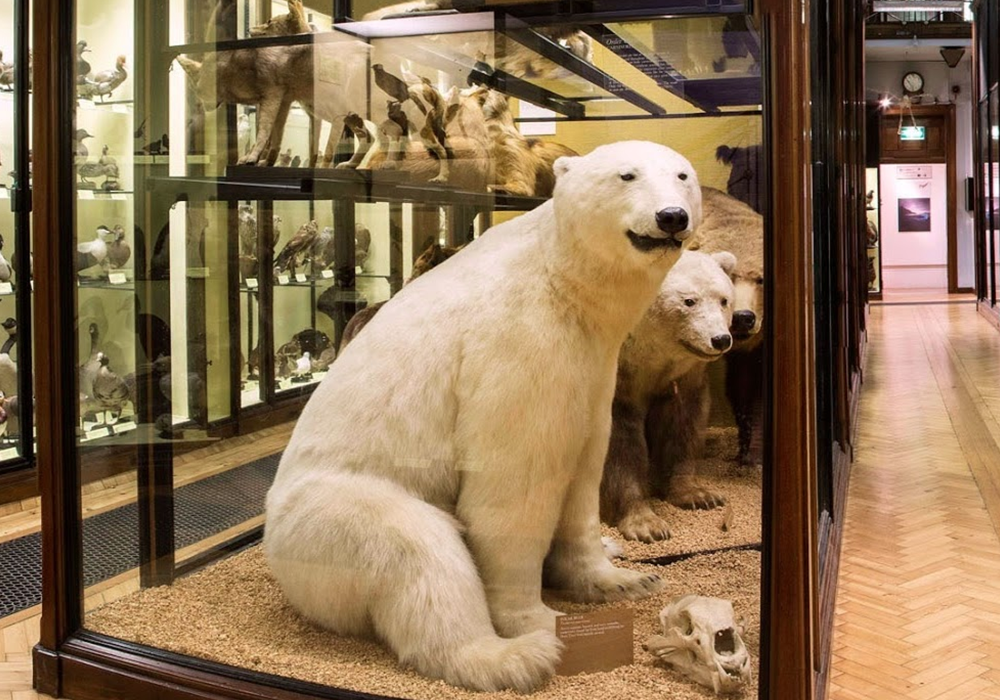 View animal specimens from around the globe
If you or anyone in your family or travelling party has a love of animals, you'll find that the Natural History Museum at Tring is the ideal attraction. There is a range of creatures, from the smallest beetles to the largest bears, and all can be explored and understood in great detail.
The diversity of the collection ensures that there should be something for everyone, which is something that most parents or travel organisers will agree is vital when looking to set up a plan of what to do next. Anyone with a passion for animals will find this museum to be a must-see during their time in Tring.
Of course, this is also a great way to learn about history, with the collection having been preserved to a very high standard. Any visitor looking for an insight into the way life used to be and how collections were developed will find that the Natural History Museum at Tring is the perfect attraction.
---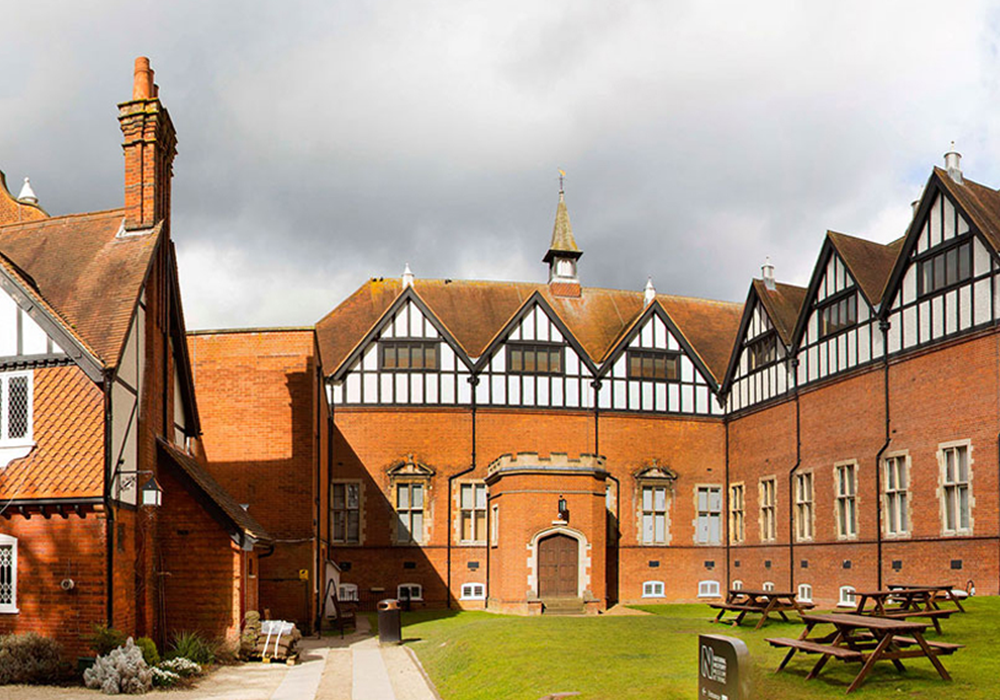 There is a range of exhibitions to explore
While there are core aspects to the Natural History Museum at Tring, there are also exhibits and events which change over time. This means that anyone who has witnessed the museum before will find that there are reasons to come back over time.
There are also specialist classes on offer, which means that anyone with a particular interest will be able to find out more about a particular topic. With so many different style sof animals and creatures to be found at the museum, there is always scope to learn something new.
The museum has also developed a reputation for providing enjoyable, entertaining and educational classes for toddlers, proving it is never too early to develop an interest in animals and the world around you.
---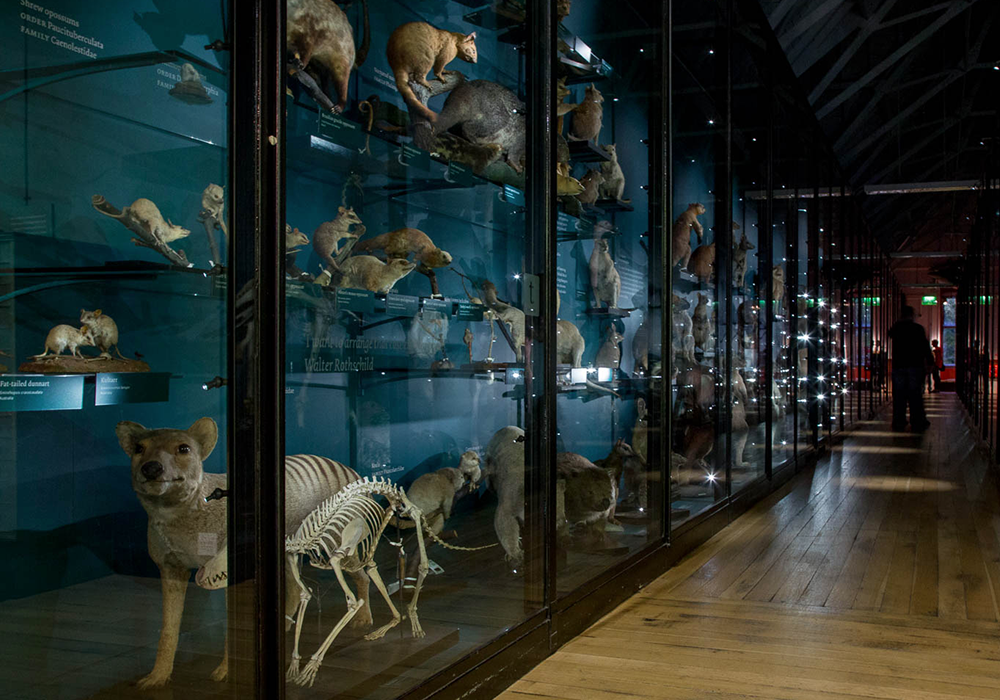 Learn about Walter Rothschild
The museum isn't just focused on showcasing the collection of Rothschild, it aims to provide insight into the man himself.
There are not many 7 year old children that promise to set up a museum and even fewer that actually go on to achieve their ambition!
The Walter Rothschild room at the Natural History Museum at Tring provides you with an invaluable insight into the man as well as providing details about his life and what creatures he loved most.