Wild Summer Sleepout!
When it comes to spending quality time with the kids and getting them out of the house, a summer sleepout is likely to be a brilliant way to spend your time. Celtic Harmony offers a number of wild summer sleepout opportunities this summer with available dates listed on their website. If you want to make sure your kids connect with nature and explore their local surroundings, this could be the ideal way to get the family together.
Campers arrive on site in time to pitch their tent and enjoy an evening meal at the BBQ. From there, the evening continues with open air storytelling and then there is time for adventure. If you want to introduce your kids to nature and woodland creatures in a safe environment, this sort of event is likely to be one of the best options you'll find all summer.
The evening activities include moth hunts and bat walks, which should ensure that you get to see a wide range of creatures close up and in their natural habitat.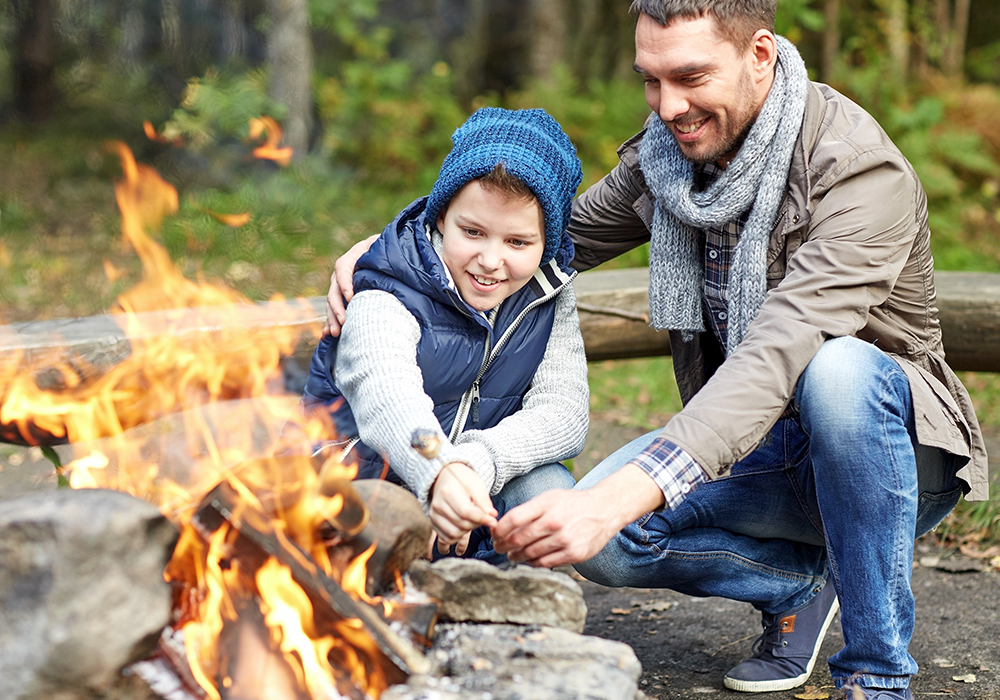 After a good night's sleep, the activity concludes with a cooked breakfast. At A1 Taxis, we think this is a perfect summer activity for families and if you need assistance in getting to or from the event, we will be more than happy to assist you.
Relying on us gives you one less thing to worry about, allowing you to fully focus on having a brilliant time at the Wild Summer Sleep Out.