Complaint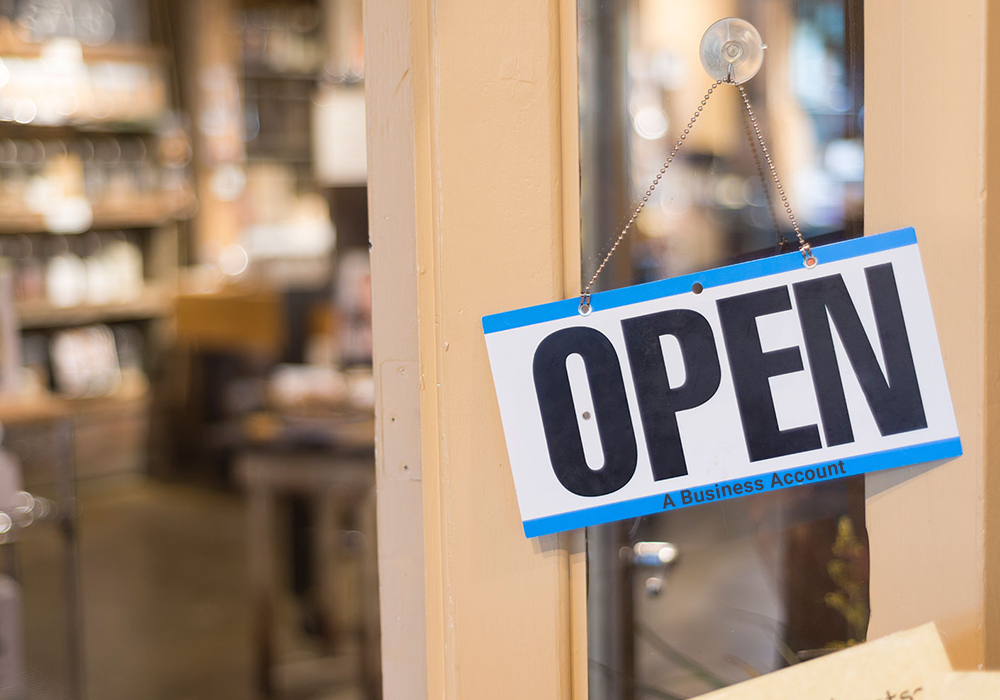 Frequently Asked Questions
How can I cancel or amend booking?

To cancel or amend bookings, please phone us and tell us the details. We offer free amendment or cancellation services.

Can I pay by debit or credit card?

Yes, we are pleased to accept all major credit and debit cards, so this is fine.

What extra charges do you apply?

We have no hidden charges and all of our journeys are calculated on a fixed price basis.

If my flight details change, what do I do?

Our drivers monitor flight details, we will be aware of your flight and will be ready for you on arrival.

Do you charge per passenger?

No, you pay for the cost of the journey, regardless of how many passengers make the journey.