If you are looking for a specialist level of service or you require a Very Important Person to be collected, you may be interested in our meet and greet service. At A1 Taxis, we know that there are times when you are looking to create a positive impression or you want to ensure that certain people are looked after in an appropriate manner. This is something that we appreciate and it lies at the heart of our meet and greet service.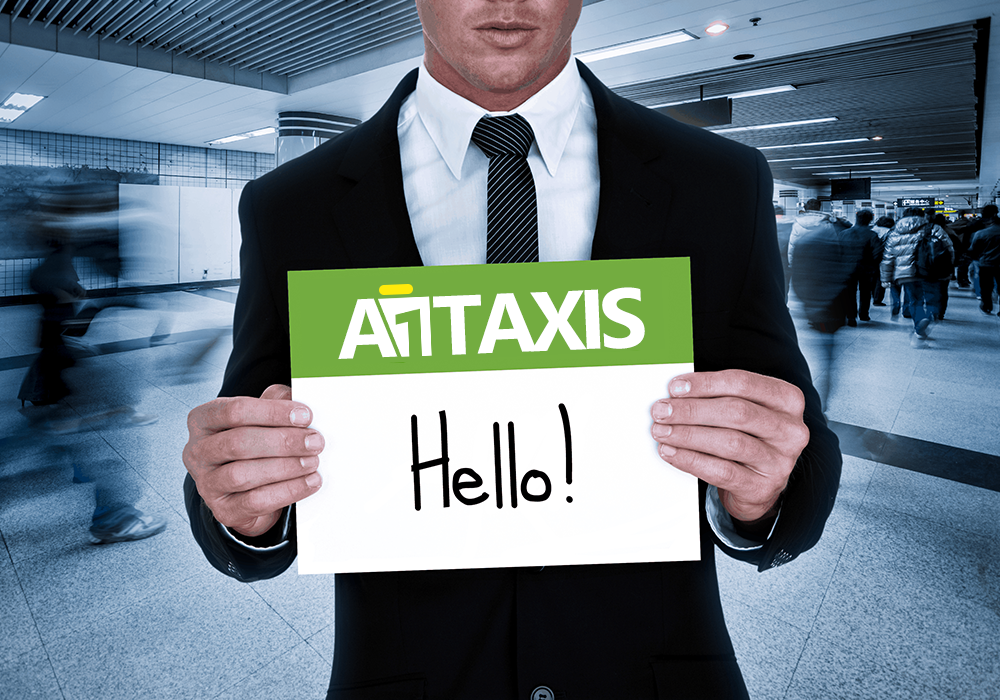 Our meet and greet services makes life easier
Knowing that a meet and greet service has been arranged can take the stress out of a journey and our drivers are fully trained and skilled in customer service. If you need assistance with luggage or you have any questions, please ask and we'll be more than happy to help you out.
Whether you are being collected at an airport, a station, at a place of work, a hotel, your home or anywhere else, our driver will be waiting for you and will be happy to help in any way possible.
Businesses can benefit from our meet and greet service
We find that our meet and greet services in Harpenden and St Albans is very popular with local businesses. If you would like to utilise our meet and greet service to welcome business partners or clients, we are more than happy to provide this service. No matter the reason you have for choosing our meet and greet service, you can rely on A1 Taxis to offer you the most reliable standard of service at all times.
Our meet and greet services cost £25 and if you would like to order this service, please get in touch and we will take all of the details, including any additional requests that you may have regarding the service.