How do I get to St Albans from Gatwick Airport
Posted on 22th October 2016 at 5:05 pm
Gatwick Airport, located in the south east of England and located around 30 miles from central London, is the second busiest airport in the whole of the United Kingdom.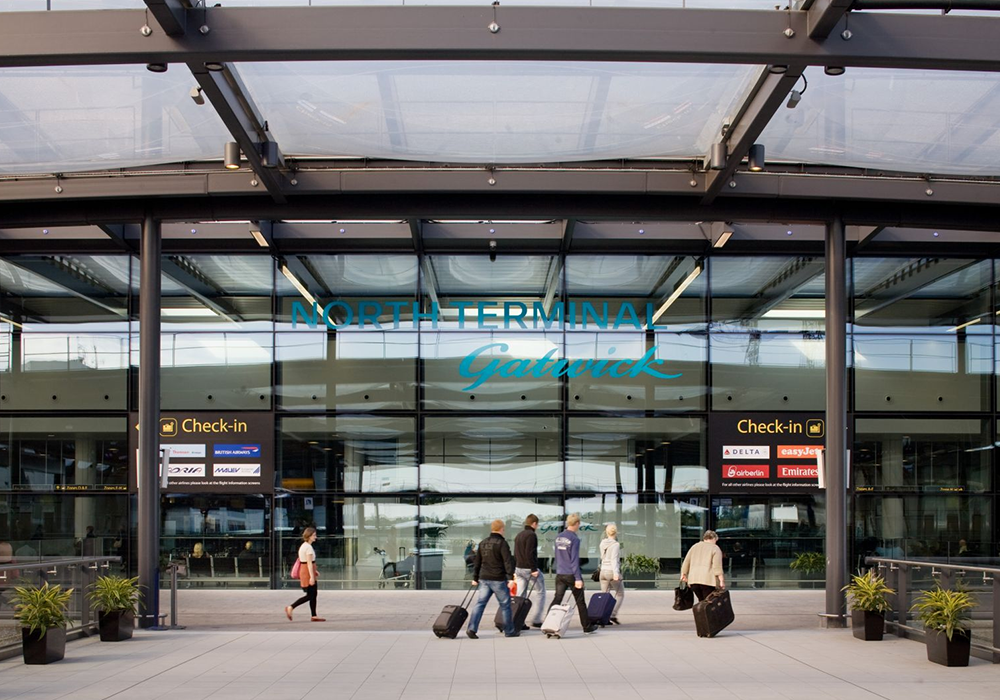 Figures for 2015 indicated that 40.3 million passengers used the airport, which is a rise of 5.7% based on the figures for 2014.
---
Gatwick Airport to St Albans - Driving options
When driving from Gatwick Airport to St Albans, it is best to use the M25. From the airport, the driver will use the A23 before quickly joining the M25 and they will use this for the vast majority of the journey. The exit to take is 21A and from there, the driver should take the N Orbital Rd/A405 and the A5183 until they reach St Albans.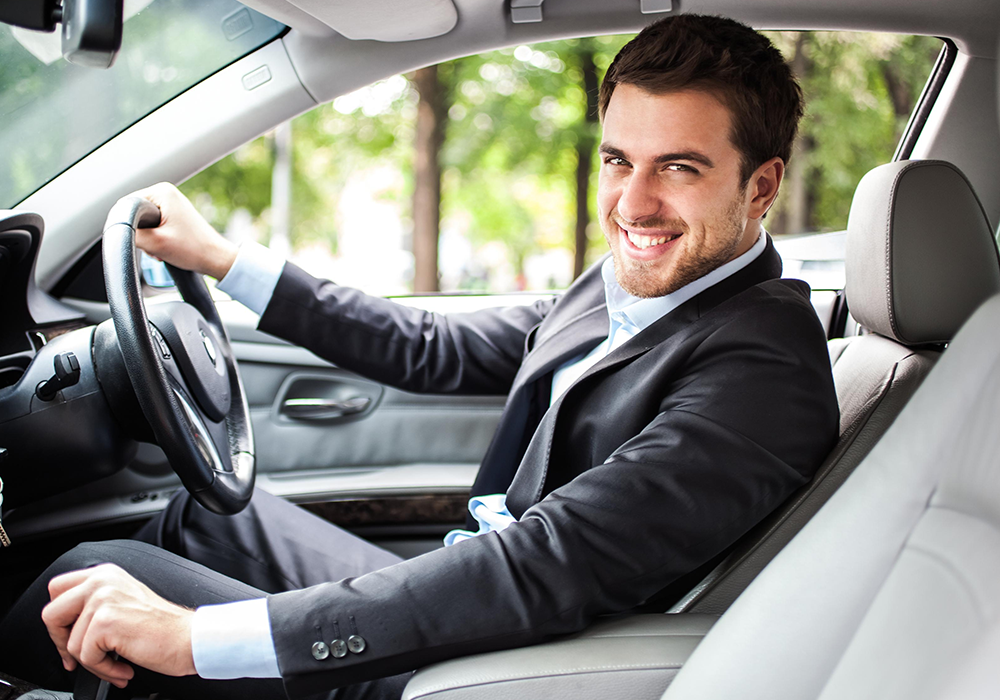 This journey should take just over an hour in good traffic but as many people will tell you, the M25 can be problematic at busy times or during periods of roadworks. Unfortunately, there are not too many alternative driving routes when travelling between the airport and St Albans which means it is best to get on this route and stick with it.
---
Gatwick Airport to St Albans - Train options
Travelling from Gatwick Airport to St Albans is a simple process because the journey can be completed in a single train journey. The train station at Gatwick Airport provides a direct journey and you should look to take the train heading to Bedford and alight in St Albans.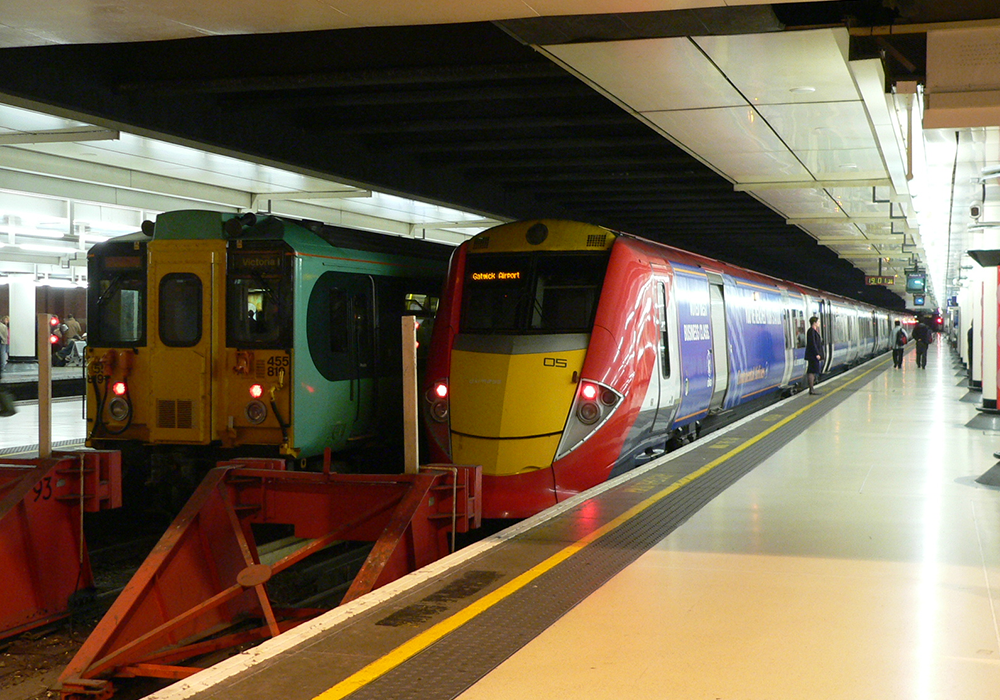 The journey time for this service takes 1 hour and 15 minutes however the fact that there is no need to change or connect makes it a much simpler option for St Albans residents compared to train journeys they would make from other airports in the London area.
---
Gatwick Airport to St Albans - Bus options
Anyone looking to travel to St Albans from Gatwick Airport via bus will find that they need to make a couple of changes. The first leg of the trip involved catching the Green Line coach to Victoria Station. This should take around 30 minutes.
The passenger should then transfer to either the Green Line 757 or the Green Line 758 service. These buses should be available every 20 minutes and the journey time between Victoria Station and Hemel Hempstead takes around 1 hour and 10 minutes.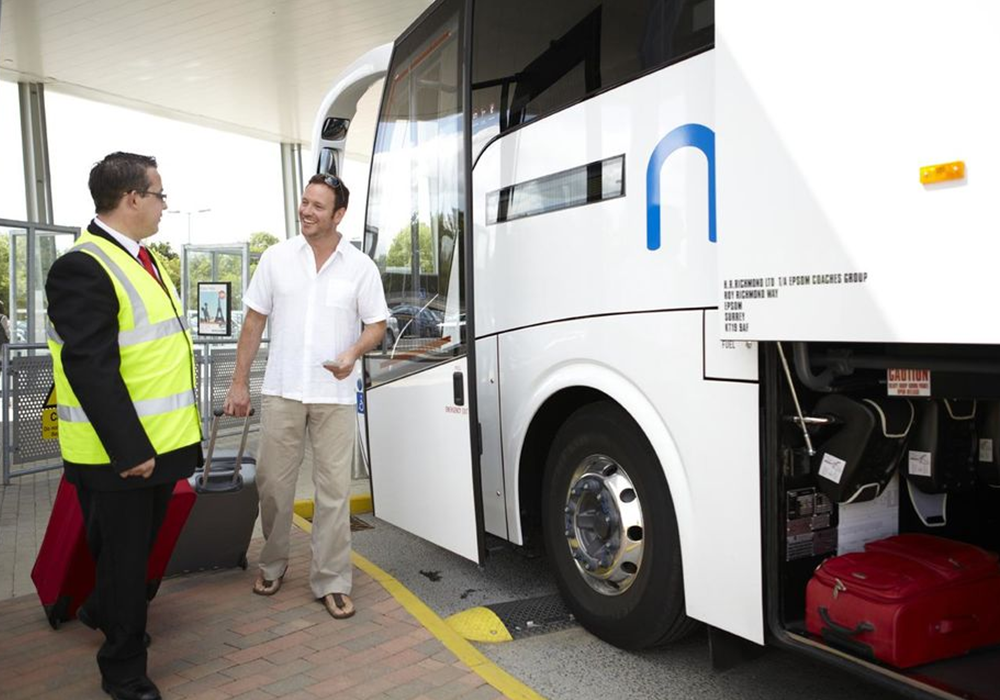 Upon arriving in Hemel Hempstead, travel on the Arriva 300 or 301 service which till take around 20 minutes. This means the total travel time from Gatwick Airport to St Albans by bus is 2 hours and as of October 2016, the cost of the entire trip came in between £19 and £32.
---
Gatwick Airport to St Albans - Taxi options
The driving route outlined above is the same route for any taxis travelling from Gatwick Airport to St Albans.
Taking a taxi between Gatwick Airport and St Albans is a suitable idea if you'd rather avoid public transport and you don't want to drive. Many motorists in and around London would prefer to avoid the M25 at all costs, so if this sounds like, booking a taxi to complete this journey may be a very sensible idea.
Booking a St Albans Drivr taxi is definitely a good idea because the company charges a fixed price fee. This is a fee that is based on the mileage of the journey and this will not change for any reason. This means if the journey is delayed or diverted there will be no change to the cost of the service.
This is a great option for people looking for value for money but it also provides confidence with respect to planning a journey. Knowing that you have agreed a fee is a great relief for many travellers.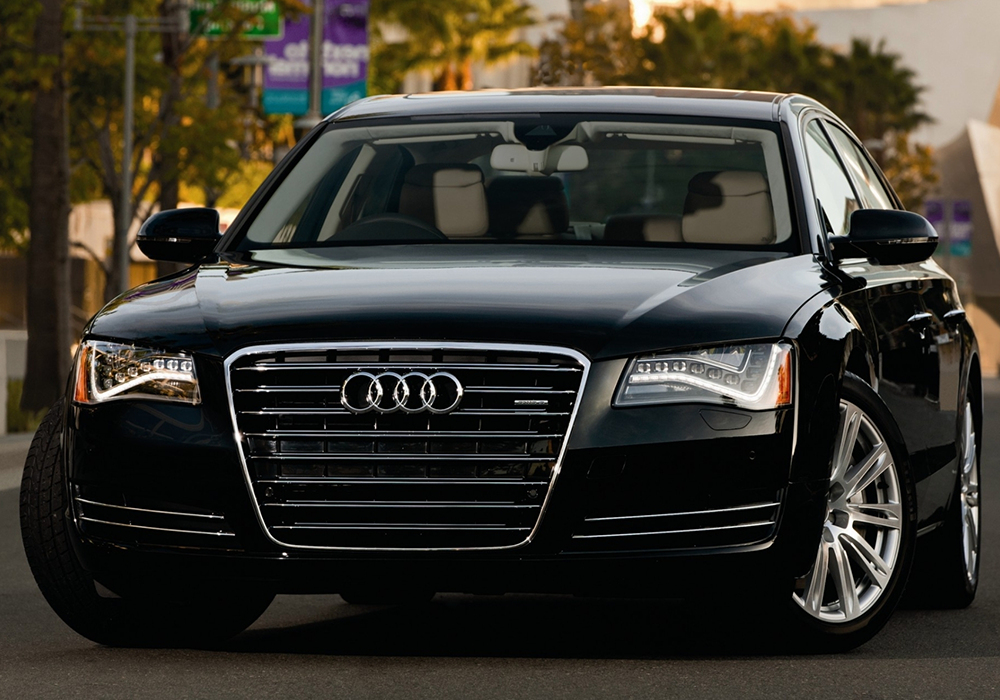 When booking a St Albans Drivr taxi, it is possible to arrange for a meet and greet service. This is ideal if you are travelling with friends or family members you want to impress or even business clients. With flight monitoring services, you don't need to worry about being picked up on time and your driver will be waiting for you when you come through the arrivals area.
There are a number of ways in which you can travel from Gatwick Airport to St Albans, and obviously you should weigh up what option is best for your needs. The direct train option will be of benefit to many people but the convenience and fixed price service associated with the St Albans Drivr taxi option means that many people may consider this to be the option that is best for them.
However you decide to make this journey, make it safely and in good comfort.