As a local firm, we are keen to support local businesses and if you are based in or around St Albans or Harpenden, we are on your side. You'll find that A1 Taxis are happy to provide you with a high standard of service and we offer a great attention to detail to all of our clients. There is no charge to set up a corporate account with the firm, and there are a number of benefits from joining the A1 Taxis Business Class.
We offer a reliable business class app
For a business class service to be of benefit to your firm, it must make your business life easier. With our app, you have all the information you need and the ability to contact and communicate with us in one place.
When it comes to staying on top of your orders or the services we provide, we are the company to trust. We are pleased to provide package delivery and urgent document delivery if required. We also provide a priority booking service for our business class clients.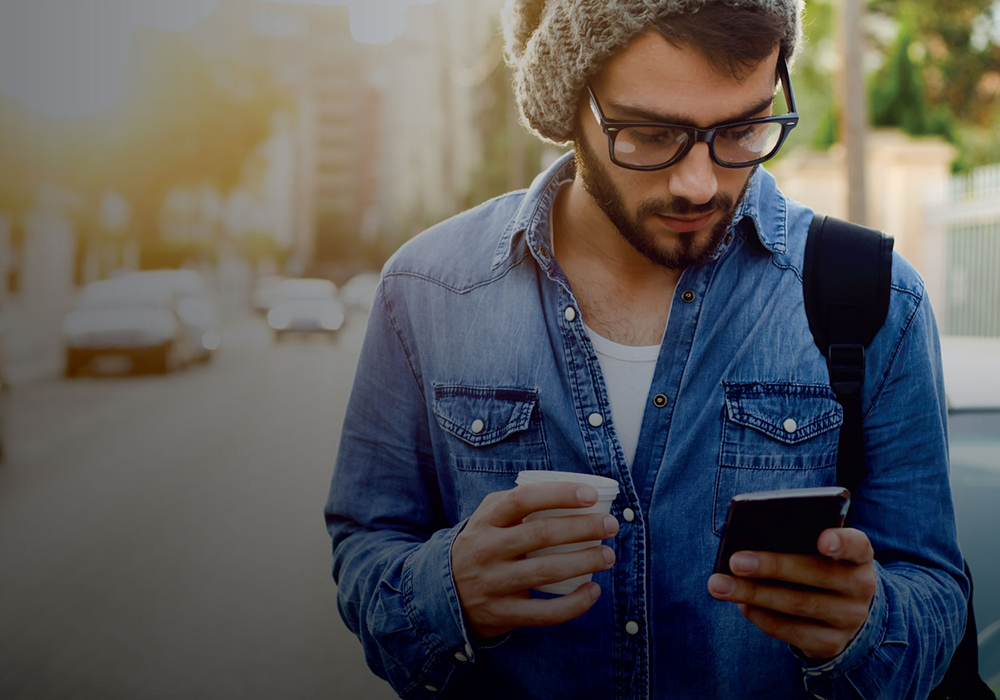 We offer an affordable and value for money business class service
We know that businesses are looking for the best value for money support and services at all times. We offer all of our business class clients' low rates, you will receive itemized billing and we can offer you the choice of weekly or monthly billing. We can also provide electronic or posted bills if required. We provide safe and secure communication methods and if you require itemized billing services, we offer a service you can trust and rely on.
We know many of our business clients use our business class service to impress or transport clients and partners. This means you need the best standard of vehicles at your disposal, and this is a standard of service we guarantee. We offer Mercedes executive saloon cars if required, which will ensure you make a positive impression at all times. We also have fully trained, skilled and qualified drivers who will ensure you are well taken care of. If you need the best business class service in St Albans or Harpenden, trust A1 Taxis.