Harpenden Summer Fun Fair
Finding an activity for all the family to enjoy over the August Bank Holiday weekend isn't always easy but if you are in or around Harpenden, there is a simple option this summer. This is because the Harpenden Summer Fun Fair is taking place between the 26 th and 29 th of August with Harpenden Common providing the setting for a great event.
Harpenden Summer Fun Fair has long been one of the highlights of the summer in Harpenden, and this year looks to be no exception. It is an opportunity for people and businesses to get together and enjoy themselves in what will hopefully be a weekend packed full of great weather. There is an abundance of events and activities on offer over the course of the weekend, so there should be something for everyone.
Traditional fun fair rides and attractions are on offer
There will be plenty of rides and showground attractions to choose from at the Harpenden Summer Fun Fair, making it an event that your kids will love. There are more sedate and relaxing activities available so there is something for people of all ages, which is why the summer fair is suitable for the entire family.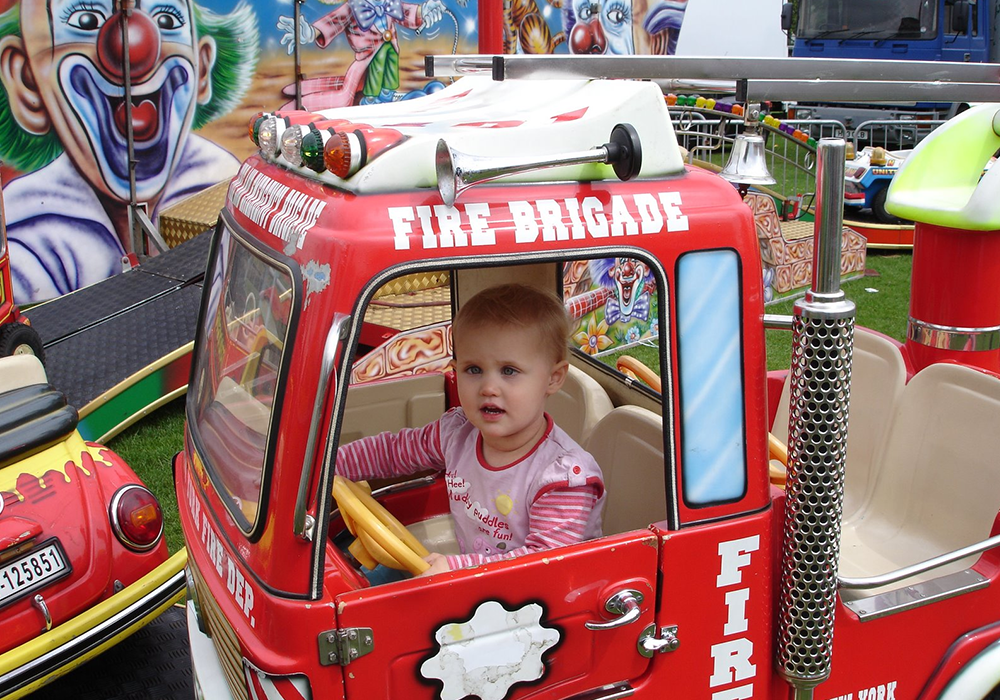 If you need an event that brings your loved ones together, this is an option to consider and A1 Taxis will help you arrive on time.
With so many people looking to get along to this summer event, don't worry about parking and let A1 Taxis take the strain of ensuring you arrive at the Harpenden Summer Fun Fair relaxed and ready to party.