St Albans Model Power Boat Regatta
If you are looking for something a little bit out of the ordinary in At St Albans, the St Albans Model Power Boat Regatta takes a very traditional event and gives it a modern twist. This is a chance for members of the Great British Model Power Boat Association to pit their wits against players from the Naviga Worldwide Organisation. There will be a wide range of events and races taking place on a number of lakes in Verulamium Boating Lake.
With points and trophies up for grabs, there will be a high level of competition but this is a fun event that is aimed at all of the family. A1 Taxis is more than happy to take you to and from this event and whether you are competing or spectating; we will help you make the most of the event.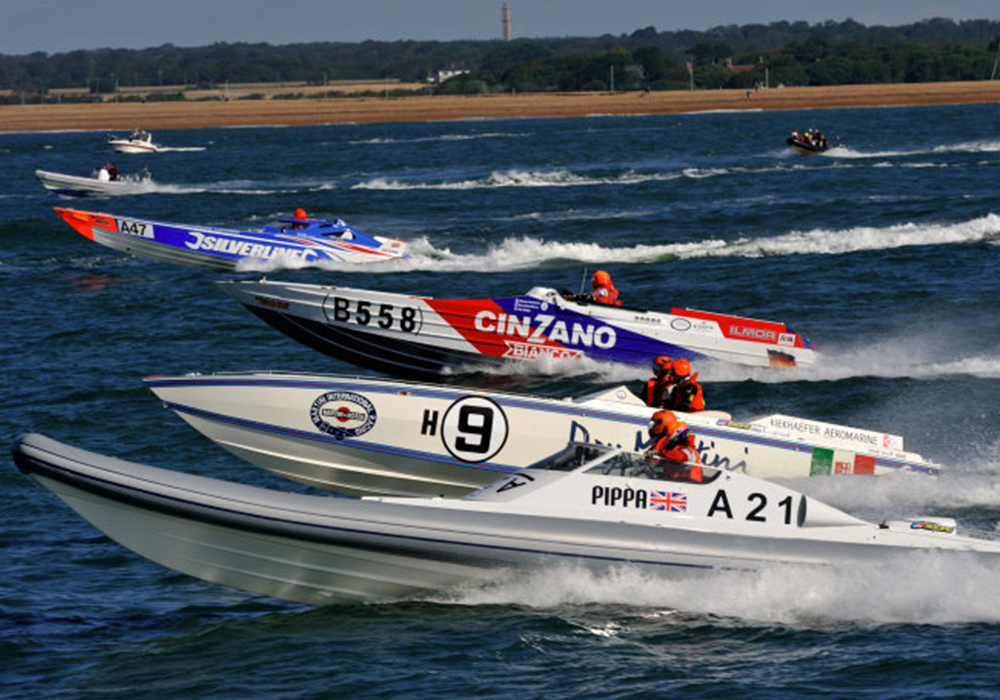 Taking place over the August Bank Holiday weekend, the St Albans Model Power Boat Regatta is likely to be one of the high points of the summer for those who love lakes and boats.