How do I get to St Albans from Heathrow Airport
Posted on 24th October 2016 at 4:05 pm
A quick look at the statistics surrounding Heathrow Airport immediately informs you why so many people are looking for the most convenient way to travel to and from the airport. Heathrow Airport is recognised as not only the busiest airport in the United Kingdom, it is also the busiest airport in Europe, with respect to passenger traffic. In the entire world, Heathrow Airport is considered to be the sixth busiest airport with respect to passenger traffic. In 2015, 75 million passengers used the airport, a record for the site and an increase on the 2014 figures by 2.2%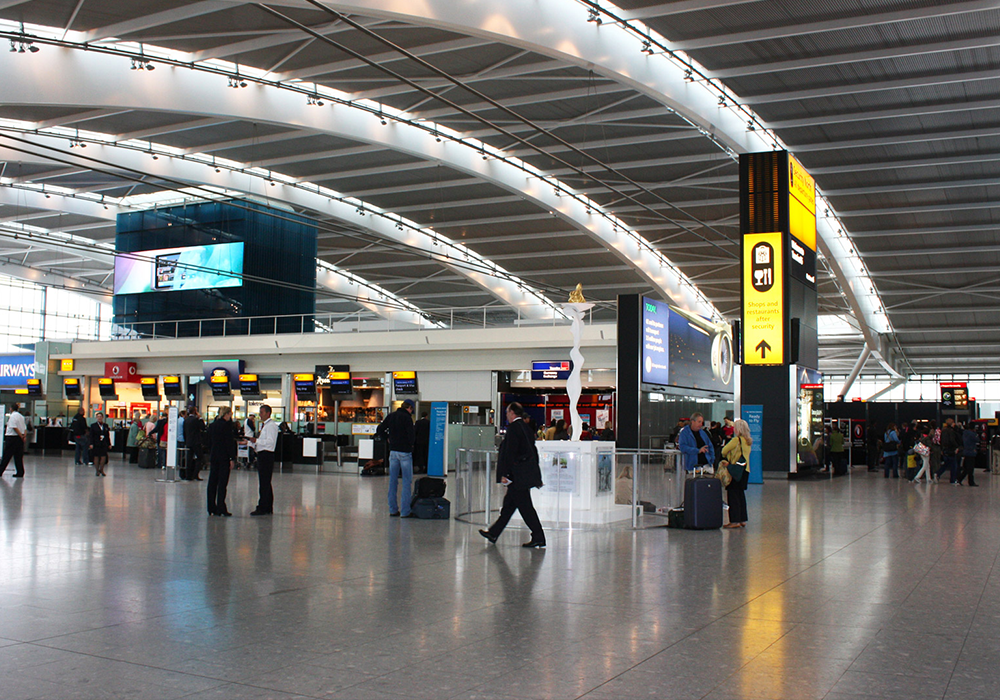 Heathrow Airport is found 14 miles from the heart of London, lying to the west of the capital's centre. Heathrow Airport is the main hub for British Airways while it is also the lead operating base for Virgin Atlantic. As you would expect from an airport that is this busy, there are routes to and from Heathrow Airport all over the world.
---
Heathrow Airport to St Albans - Driving options
The most convenient way to drive from Heathrow Airport to St Albans is to go via the M25. The journey takes in the M25, the N Orbital Road/A405 and then the A5183 before reaching St Albans.
This journey should take around half an hour if there are no notable delays or diversions but of course, travelling at peak traffic time on the M25 can lead to delays.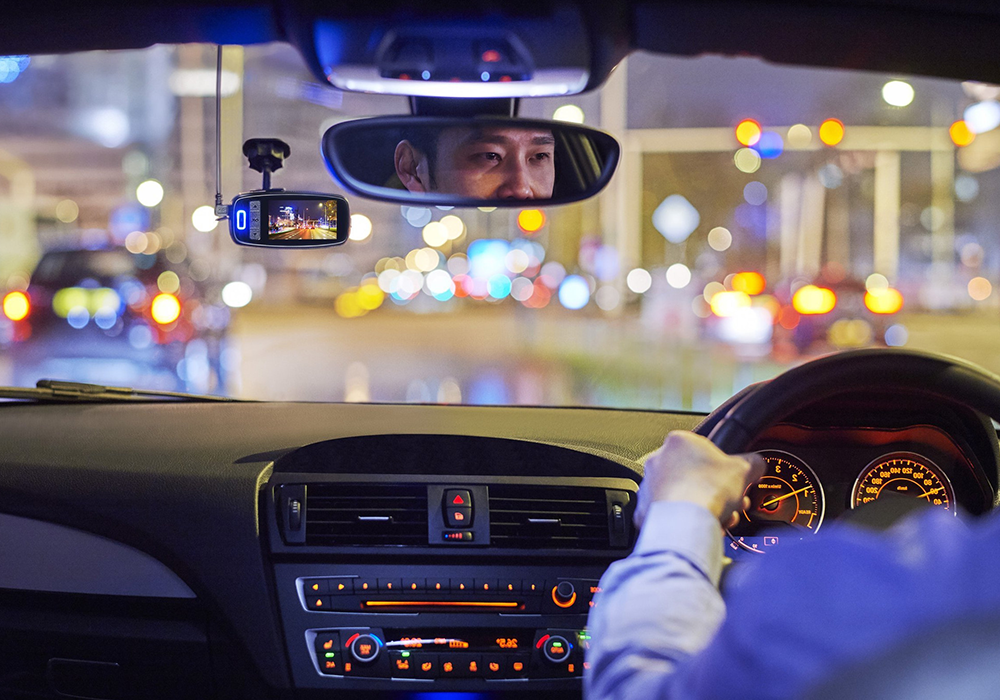 The peak times for this route are recognised as 7am to 9am and again from 5pm to 7pm. If possible travel outside of these hours or look at alternative options which may not be as affected by traffic.
---
Heathrow Airport to St Albans - Train options
Travelling from Heathrow Airport to St Albans can be undertaken through a combination of tube and train, or different train journeys.
Heathrow Airport is located on the Piccadilly Line of the London Underground, making it easy to connect to the heart of London. Passengers should board a train that is scheduled for every 5 minutes and the journey to Kings Cross St Pancras International takes around 55 minutes.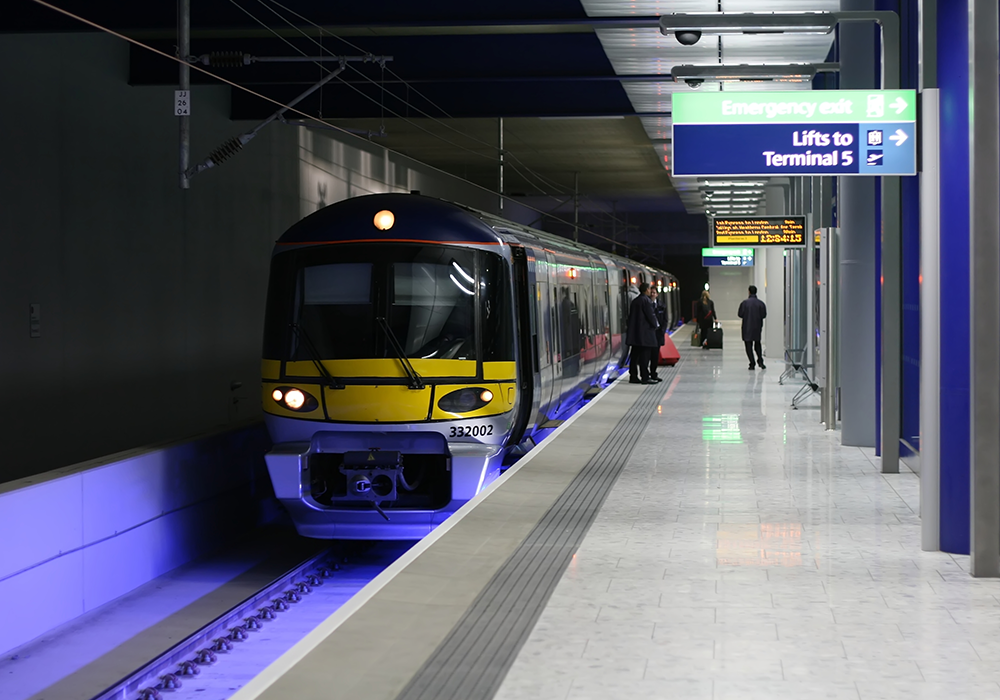 The passenger should alight and then connect with the train leaving St Pancras heading to St Albans, and at peak times, this schedule is available every 15 minutes. This journey should take around 20 minutes which means that the full journey can be undertaken in less than 90 minutes, even allowing for some waiting time between connections.
While many people advocate the use of the Heathrow Express when heading into the heart of London from Heathrow, it connects to Paddington Station. This isn't a station that allows for a simple onwards journey to St Albans so for a train service, it is best to use the London Underground option.
---
Heathrow Airport to St Albans - Bus options
With respect to taking the bus from Heathrow Airport to St Albans, there is a chance to connect via the National Express network. There is a range of buses that run from Heathrow Airport to Hemel Hempstead, and this journey should take around 40 minutes in normal traffic. From Hemel Hempstead, the Arriva 300 or Arriva 301 service should be taken, and this journey will take around 20 minutes in good traffic.
In total, it is possible to complete the journey in an hour if traffic is good and waiting time is minimal but it isn't out of the question to allow 90 minutes for this journey. This journey can take between £8 and £10 depending on the bus that is selected.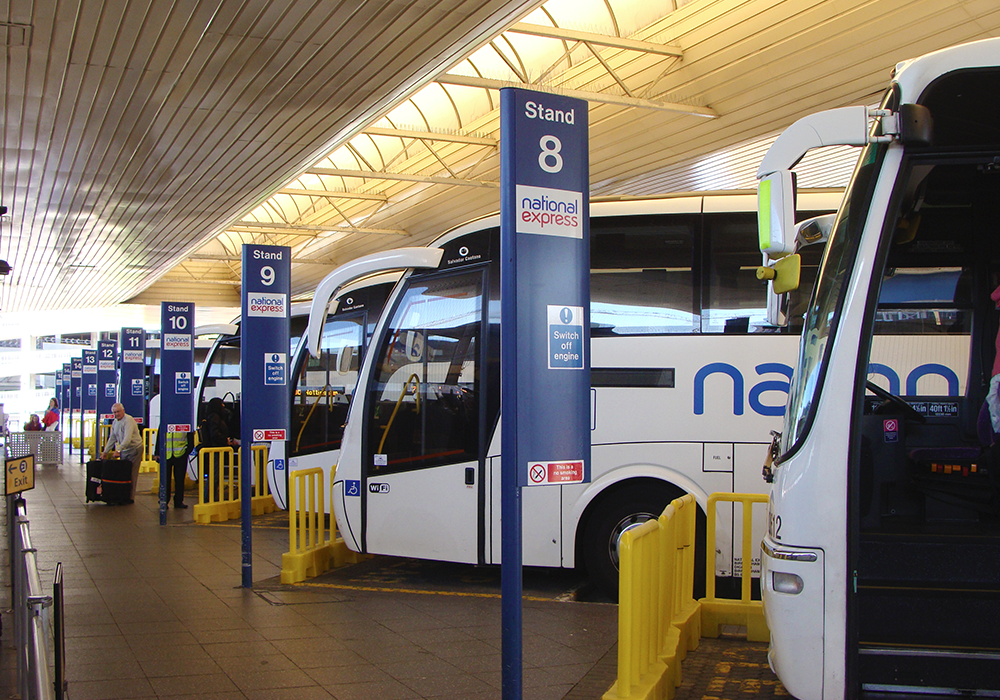 The Arriva Harlow Green Line 724 service runs from Heathrow Airport to St Albans, taking 1 hour and 45 minutes. The benefit of this option is that there is no need to change buses, which may be of benefit if the weather is poor. As at October 2016, this service costs £10.
---
Heathrow Airport to St Albans - Taxi options
When it comes to travelling from Heathrow Airport to St Albans, the stated route for the driving option should be undertaken. However, booking a taxi from Heathrow to St Albans allows passengers to relax, knowing that the driver is taking care of the journey.
St Albans Drivr offers a fixed price service, which means you pay for the journey as opposed to the length of time it takes to complete the journey. If there are any delays, booking this service provides you with peace of mind and confidence that there will be no additional charge for the service.
The St Albans Drivr service can also include a meet and greet service if required. The driver will meet you and your travelling party at the arrivals area and then escort you to the taxi, before taking you on to St Albans.
There is no shortage of options when travelling from Heathrow Airport to St Albans but for convenience, the taxi option is likely to be of interest.