Warner Bros. Studio Tour London - The Making of Harry Potter
The Warner Bros. Studio Tour ensures that the magic of Harry Potter will stay alive for many years to come.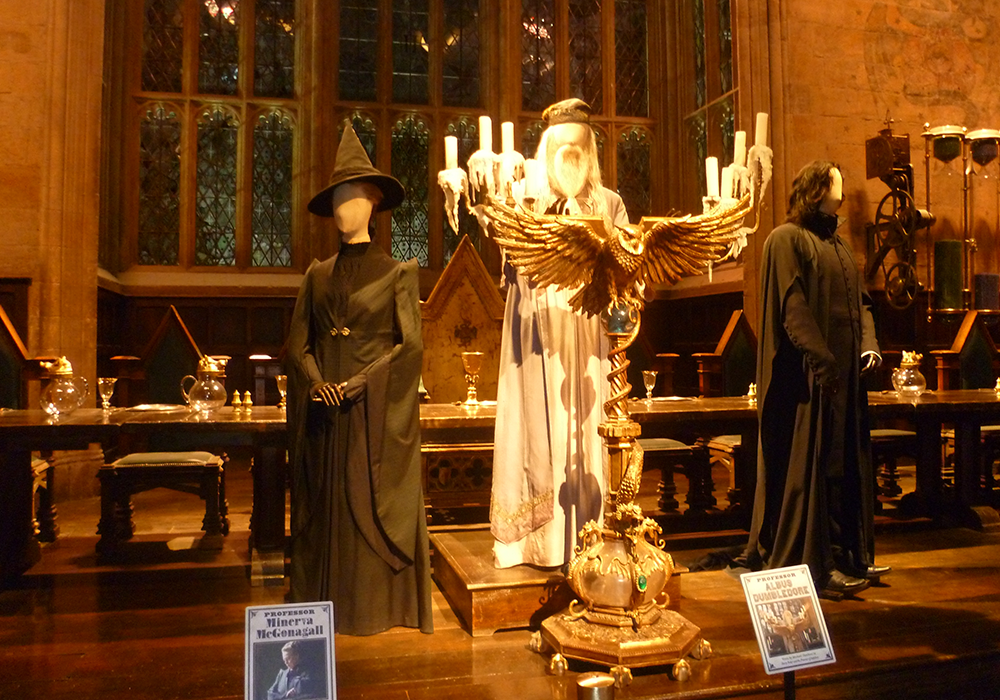 Learn more about the story of Harry Potter
It would be fair to say that many Harry Potter fans could tell you everything you could ever want or need to know about the adventures of Harry and all his friends. However, there are always facts to learn and the guide provides an insight into the making of the films and their impact on the Harry Potter community.
There are a number of ways in which people can tour around the attraction, and there are a number of guides to ensure that you don't miss out on important information. The Harry Potter experience is an immersive one and it provides opportunities for people of all ages to enhance their love and admiration for the Harry Potter series.
---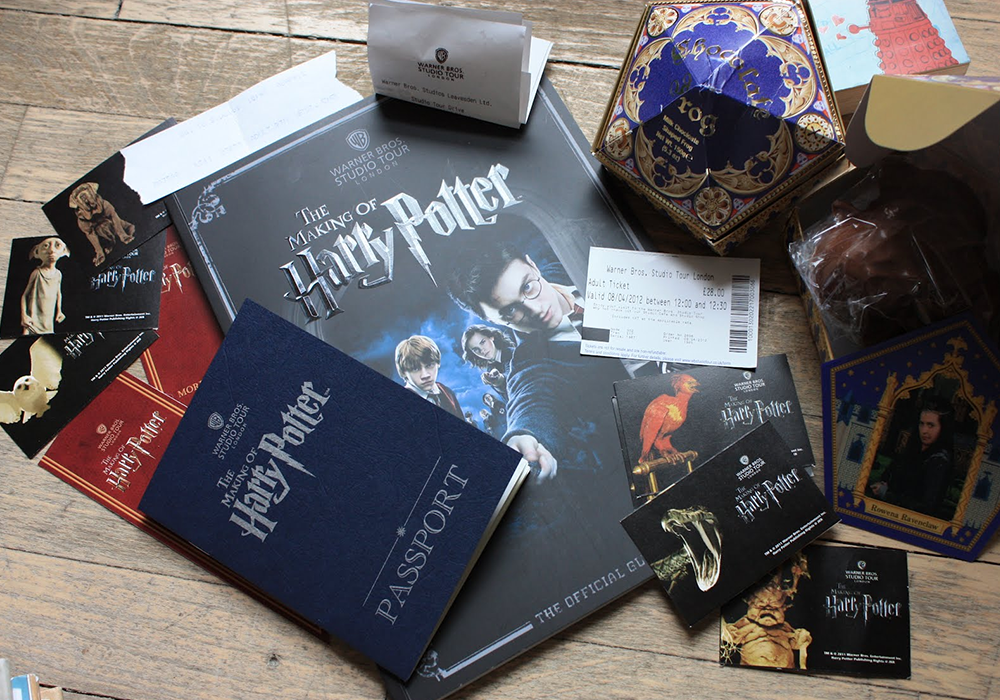 Grab an activity passport
One of the ways in which the tour makes the event a more memorable one for children is with the activity passport. Kids can collect stamps on their passport as they venture through the lot and take part in a range of activities. If you want to ensure that your children are fully motivated when it comes to interacting with the tour, the activity passport is a fantastic addition.
The activity passport is free and can be collected upon arrival from a member of staff. There are six different stamps located around the attraction, which means that children will need to have their eyes peeled as they make their around the various exhibitions.
Providing a game-like element to the experience will ensure that kids love every part of the process, and parents can have some fun too. The passport will also serve as an excellent reminder of the great fun that was had on the tour.
---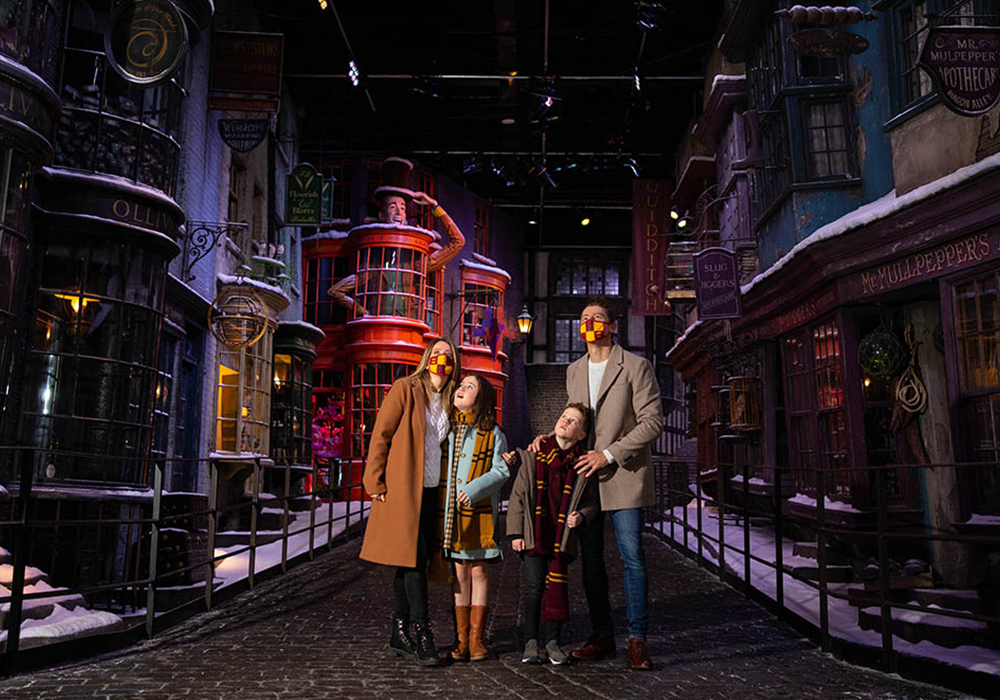 See the special exhibitions
In addition to the standard aspects of the tour, there are also exhibitions which are only available for a short period of time. This gives Harry Potter fans a reason to visit the Tour time and time again. Some of the special events have focused on celebrating the anniversaries of the film or finding the Philosopher's Stone.
The use of different exhibitions will ensure that Harry Potter fans will always find something new to enjoy when they visit the tour, which has to be seen as a good thing for the fans that love the series of films and books. Whether you are just starting out on your Harry Potter adventure or you have been a life-long fan, there are more than enough reasons to fall in love with the series when you take the Warner Bros. Studio Tour.