St Albans Clock Tower
As a sign of local civic pride, St Albans Clock Tower is one of the most highly regarded and prized venues in St Albans.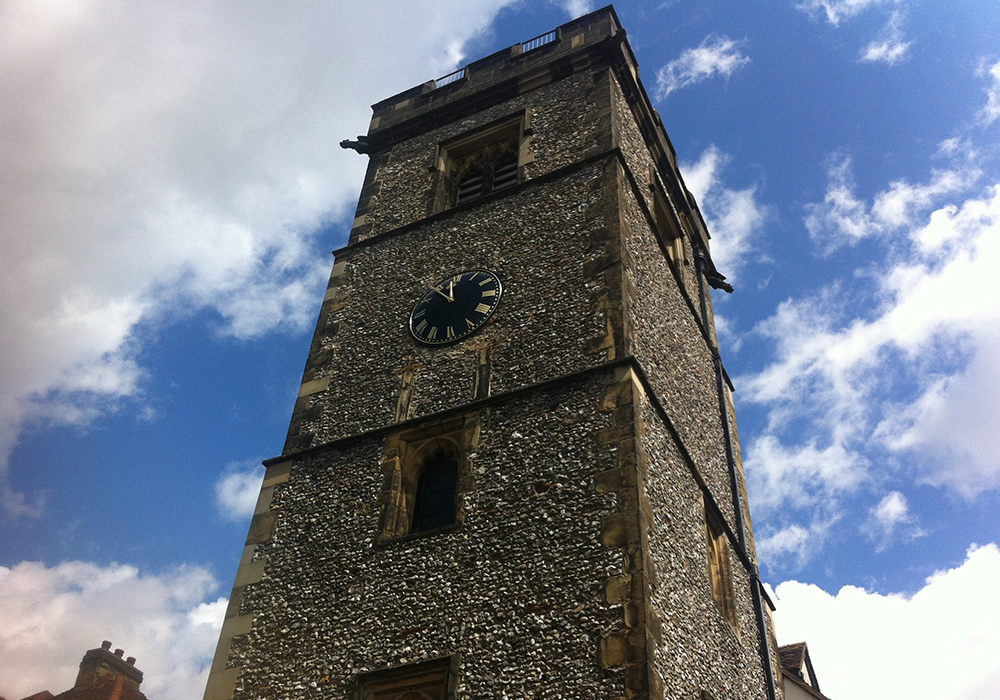 The clock tower has a great sense of history
When it comes to detailing the history of St Albans and its people, the clock tower has played a massive role. The tower was built between 1403 and 1412 and it is a fantastic example of a medieval belfry, one of the few still remaining in the United Kingdom today.
The tower was built to show the local population's resistance against the power displayed by the St Alban's abbot.
This was a major uprising at the time, and the tower was a physical example of the level of distrust and displeasure being shown by the local people.
This was a time when the church was very powerful and local residents want to show the Benedictine Abbey of England that they had freedom, wealth and power in their own right. This means that the clock tower was initially built as a political statement.
---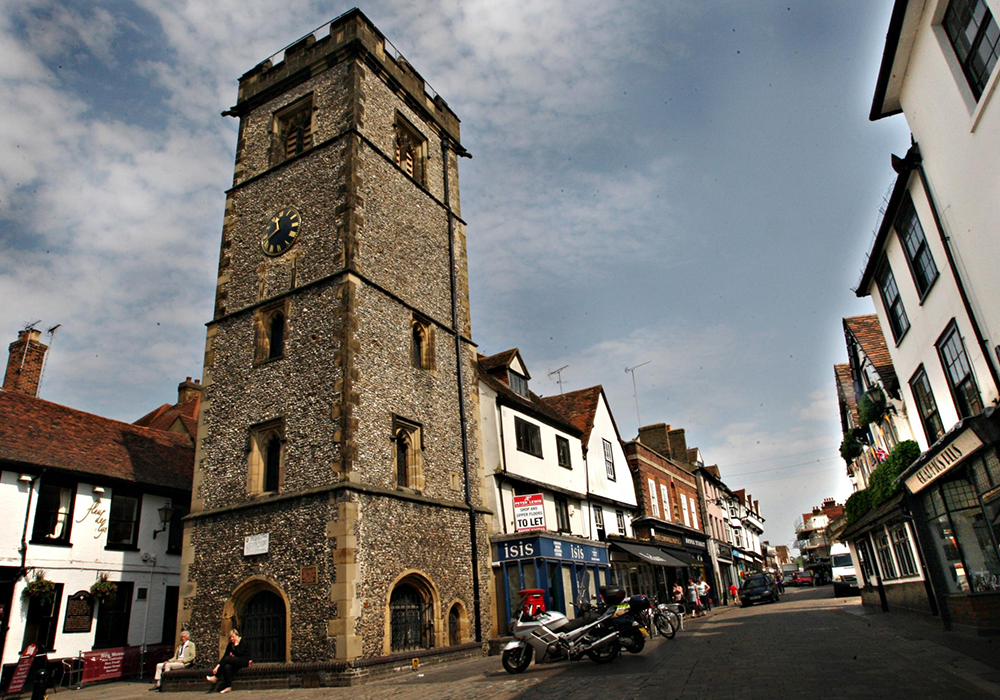 The views are stunning
While there was a very serious reason behind the building of the clock tower, nowadays it offers stunning views across St Albans and beyond. This means the clock tower is a very relevant tourist attraction, allowing people to see sights that they couldn't find anywhere else.
Given the vast range of countryside that spreads out from St Albans, this is a view that is hard to beat. On clear days, the view stretches for miles, making the tower a very popular tourist attraction with people looking to capture great images and video content.
---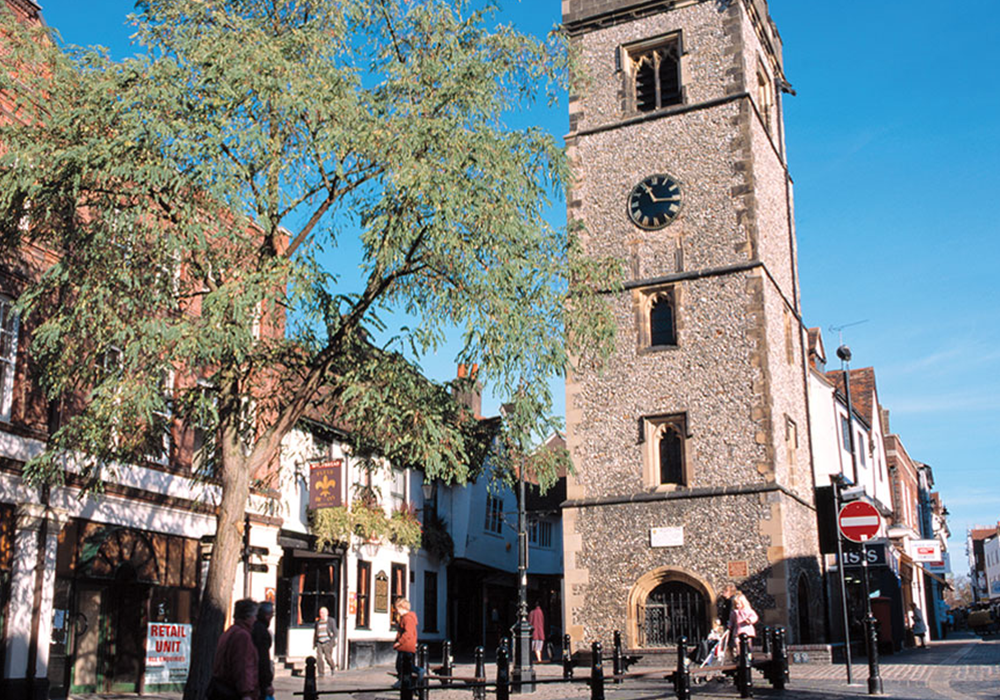 Children gain free entry
Another very strong reason to consider St Albans Clock Tower as a great tourist attraction comes with the fact that children can enter for free and adults only have to pay £1. When it comes to finding value for money, this is an attraction that can keep people entertained and occupied for a good while at a very low price.
The historical importance of the clock tower ensures that there will always be a level of interest in the tower but it remains a relevant part of the local culture and is part of the fabric in St Albans.
With a bell that has been in use for over 600 years, climbing the 93 steps to the top of the tower is a very rewarding activity for anyone in St Albans.