Paradise Wildlife Park
Anyone looking to see some of the proudest beasts and creatures on the planet will find that the Paradise Wildlife Park should be their first port of call.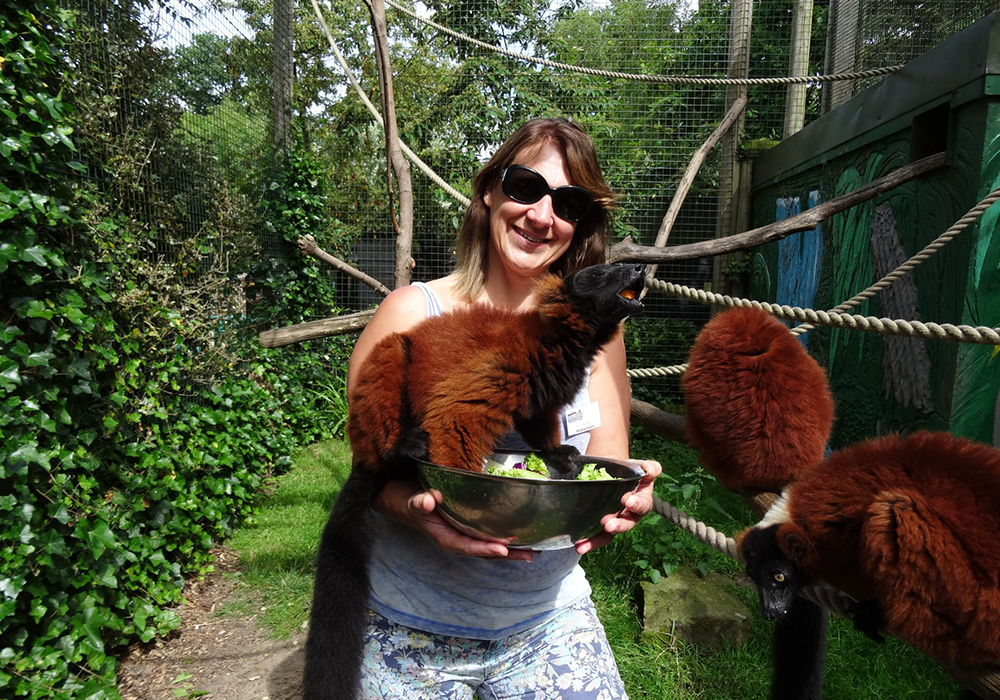 Enjoy an immense array of animals
If you are an animal lover, you'll find that Paradise Wildlife Park is one of the best destinations you can visit. Whatever creature you want to see or if you want to enjoy a wide selection of some of the most interesting and exciting creatures, you'll find this is the venue for you.
Whether you love big cats such as lions, tigers, jaguars, leopards and snow leopards, you'll see them all at their finest.
People that love zebras, camels, reindeer, red deer and camels will also find plenty of great interest at Paradise Wildlife Park.
There is also a great selection of small animals and if you or your loved ones have been bewitched by the meerkats from the television adverts, you can enjoy some real life meerkats up close and personal. There are also raccoons, red pandas, skunks, squirrels and lemurs if you are more interested in smaller creatures.
---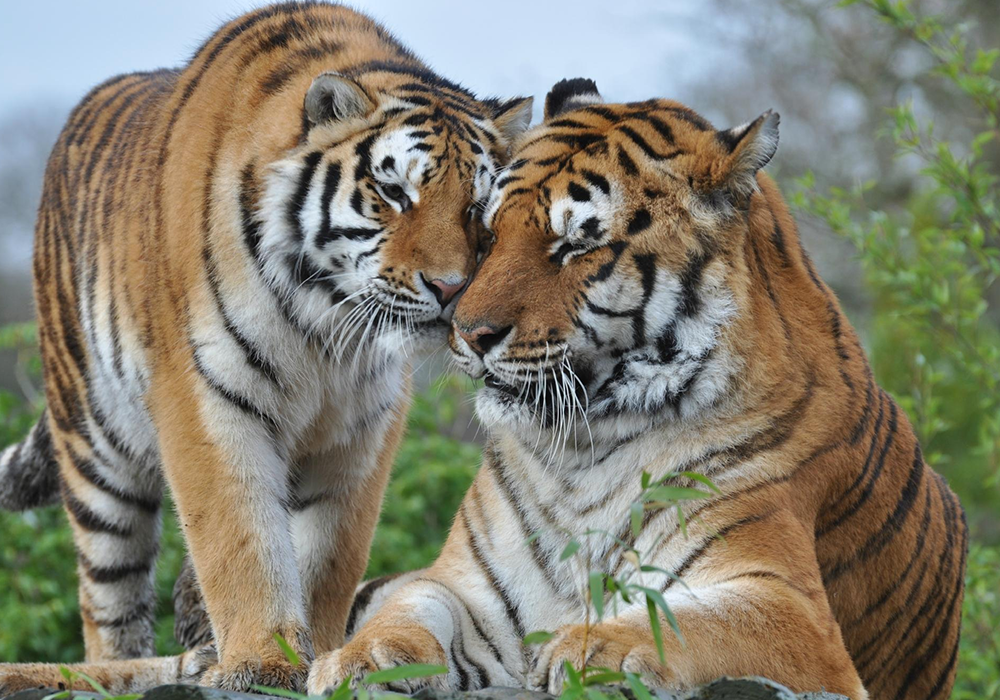 There are animals from all around the world
You have a chance to view animals that are more commonly associated with rainforests. We certainly don't enjoy that style of climate here in the United Kingdom but there are gibbons, tamarins and marmosets available to view at the Paradise Wildlife Park.
Anyone looking for animals that are a bit closer to home will enjoy the great range of farmyard animals on offer at the park. If you and/or your kids love sheep, pigs, goats, chickens and many more animals that ensure farms operate normally, you have a chance to do so. You'll also find domesticated animals like rabbits, which provide children with the ideal chance to see these creatures if they cannot at home.
With a large selection of birds of prey and reptiles, there is more than enough options for everyone to go around. If someone has a special interest in a type of animal or creature, they will be able to learn a lot about what that animal is like. However, if someone is looking to find out about a wide range of animals, there is no better setting that this wildlife park.
---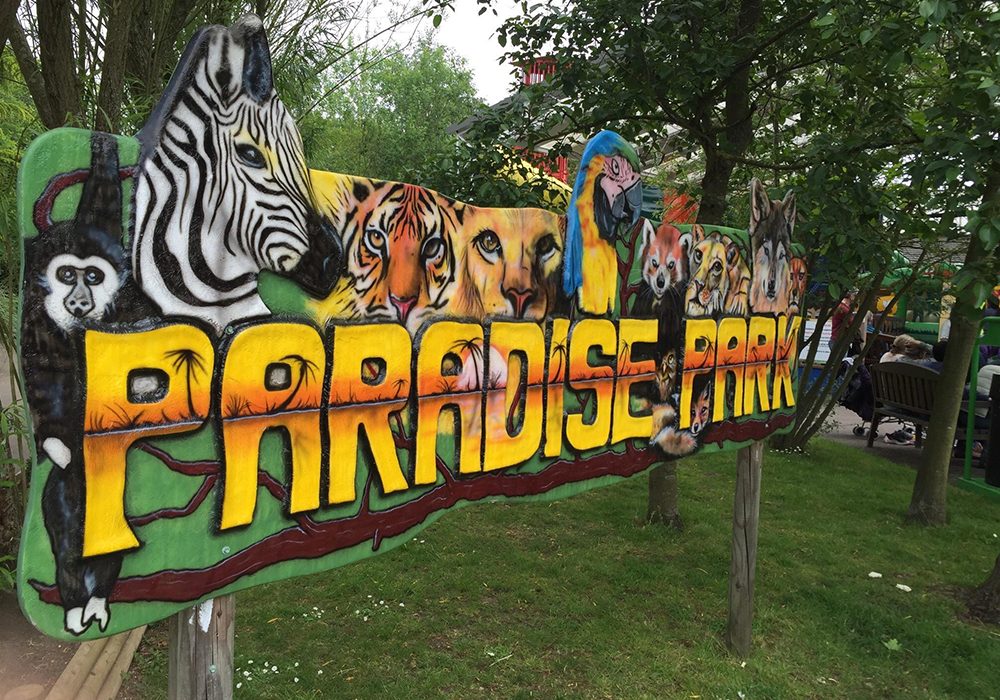 Support a wildlife park that behaves in the correct manner
One of the reasons so many people support this park is because of its commitment to environmental issues and providing animals with a natural environment. There are some people with concerns over the treatment of animals but this isn't something to worry about with the Paradise Wildlife Park.
To ensure that you are supporting animals and creatures being looked after in the most appropriate manner, make sure this is the wildlife park you support.