Charity Cricket Match
When it comes to bringing people together for a good cause, there is a lot to be said for sporting events. This is definitely the case in Harpenden this summer and one of the most eagerly anticipated events of the year comes with the Charity Cricket match which will be taking place at the Harpenden Cricket Club.
The game is all set to take place on Sunday the 21st of August with the main attraction being a game between the HAD Veterans and the Harpenden Cricket Club. This game will be enough to bring out a lot of people but the full range of activities on offer at this charity event should ensure that there is a sizable crowd in attendance.
A big attraction for many people will be the wheelchair/disability learning game and this represents a chance for everyone to enjoy a sport that they love. Whether you know someone who is taking part, you are playing yourself or you just want to support a good cause, A1 Taxis can take you to and from the big event with ease. If you are planning your day out already, remember that you can book your A1 Taxis journey in advance.
There are coaching sessions to help enhance your cricket skills
There will be coaching sessions on offer to budding cricketers and with a charity auction; there is a chance to get your hands on some great pieces of cricket memorabilia.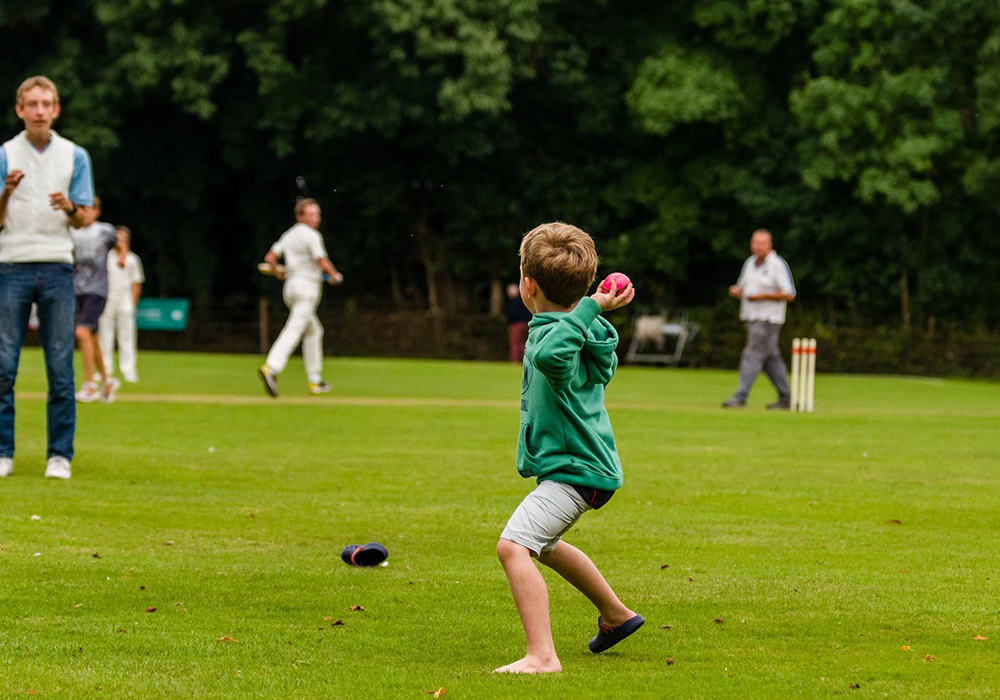 There is also going to be a lot of fantastic food on offer, including a hog roast, so you can be confident that there will be more than exciting food and drink available to choose from over the course of day.
When it comes to making plans for the 21st of August, the charity cricket match at the Harpenden Cricket Club looks to be the best option, and A1 Taxis is happy to get you there on time.