Watford Colosseum
Music lovers and theatre goers should already know that Watford Colosseum is one of the best venues outside of London, and has a great reputation for welcoming some of the best acts of all times.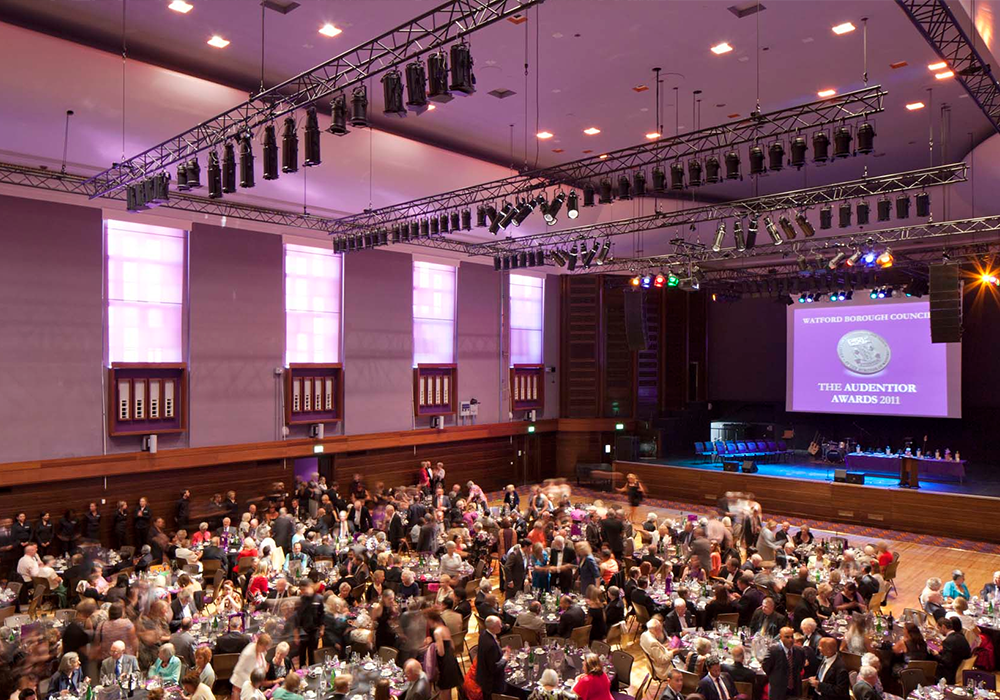 This is a venue with
Given that the story of the Watford Colosseum dates back to 1938, this is a venue with a lot of stories to tell and history to offer. It was designed with live performances and acoustic shows in mind and to this date, the venue is well known for its quality of sound.
It's been dubbed the leading recording venue in the world by Julian Lloyd Webber and it has been the setting for the recording of some of the most popular soundtracks of all time.
If you have ever listed to The Sound of Music, Lord of The Rings or Star Wars and marvelled at the soundtrack, they were all recorded at the Watford Colosseum.
The venue was also the setting for Pavarotti back in 1995 when he recorded with the Philharmonia Chorus. The BBC has also used the venue for various recordings over the years, which means the Watford venue holds special memories for many people.
---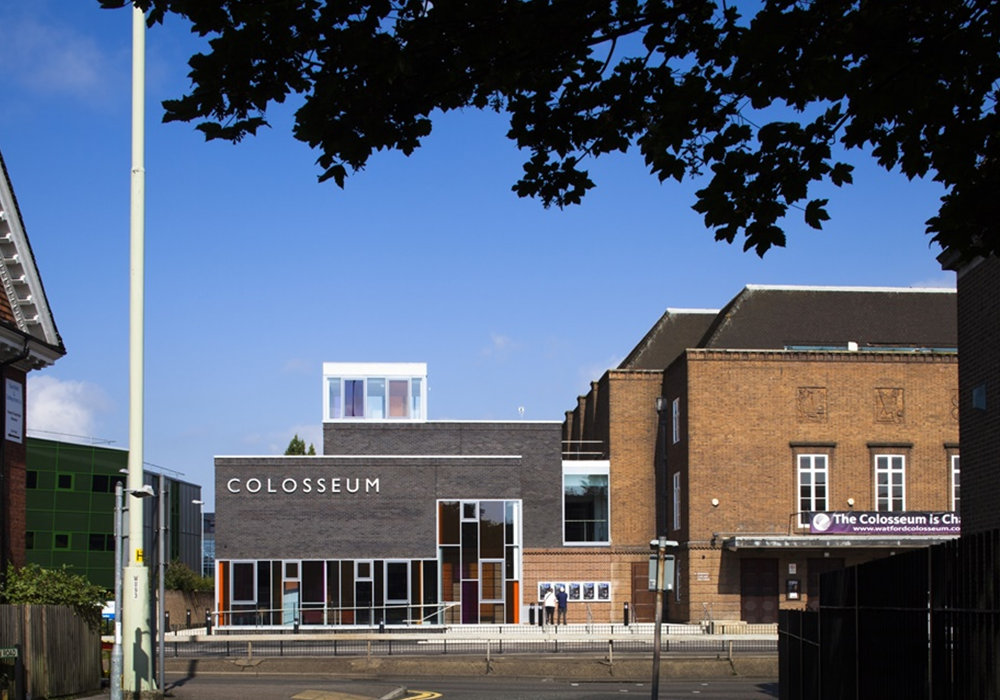 Pop and rock shows are very popular too
You shouldn't think that the venue is just about classical music and orchestral recordings because some of the biggest names of popular music have performed here. This means that lots of people, of all ages have special memories of the venue and have reasons to look out for shows in the future.
Some of the biggest acts that played in this Watford venue include Elton John, Genesis, The Faces, Oasis, ELO, One Direction, Marc Bolan and many more. There have even been shows from artists like Jools Holland, bringing a wide range of talented artists with him to put on an ensemble show that delighted audiences.
The quality of sound at the venue, enhanced by the "shoebox" nature of the hall, is as attractive for bands as it is for classical recordings and gig goers can be confident that they are in for a good night when they book tickets.
---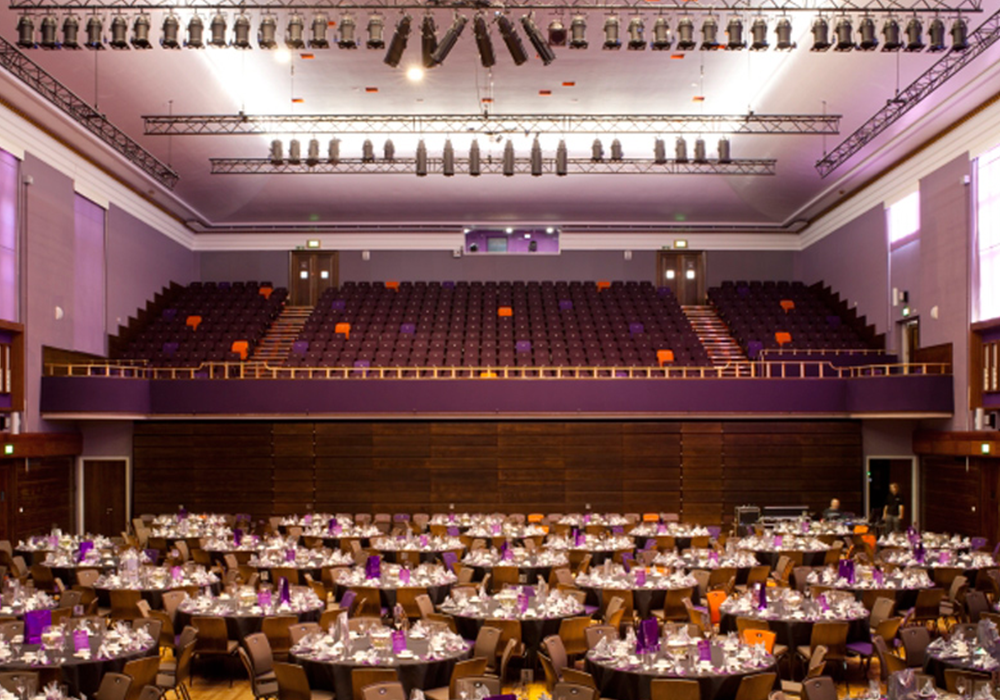 The venue has something for everyone
There is also a sense of history to be found in the Compton Organ which is housed in the venue. This was completely overhauled and refurbished by the local borough council when the building was given a new look.
With a wide range of acts and shows lined up for the venue, there is always a reason to check out what is coming next and to book tickets for a special show. If there are music lovers in need of a good night out in the local area, this is a venue that will not let them down.