Lee Valley Boat Centre
When you are blessed with waterside attractions and lakes, it makes sense to make the most of them and the Lee Valley Boat Centre is an ideal destination for people with time to spare.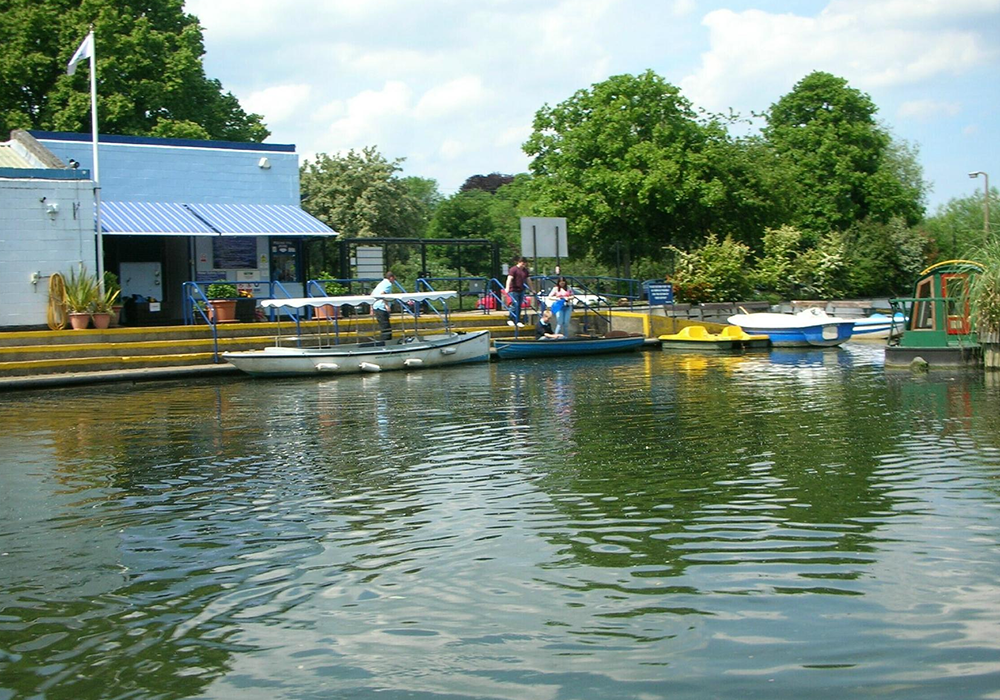 The circular cruises are very popular
The circular cruises are a very popular attraction at the Lee Valley Boat Centre. These cruises are available during the summer months and they offer a fantastic view of the local area. The cruises depart from directly opposite the boat centre.
The circular cruises last for one hour, giving you plenty of time to relax for an hour. This means the cruise can be part of your day activities or it can be a special treat in its own right.
With a guide on hand to talk you through the journey and point out places of interest, this is a boat cruise that can be an education.
There are also plenty of food and drink snacks available on the cruise for anyone who needs refreshment during the journey. With the service setting off at 2pm, many people find it the ideal time for lunch, dining while enjoying a relaxing view of the local waterside attractions and features.
---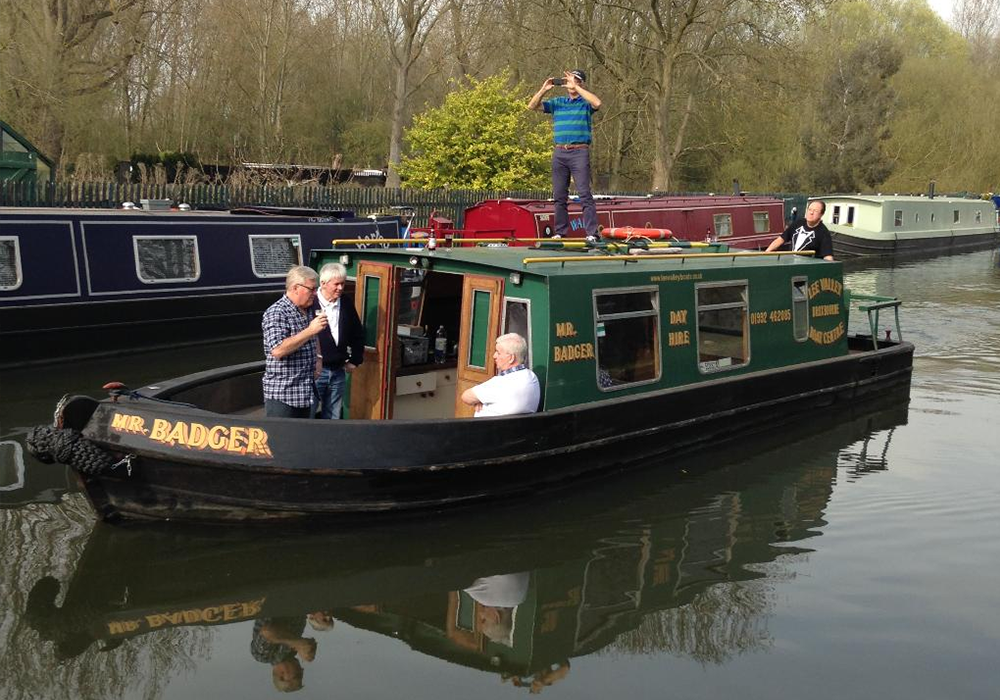 Enjoy a range of specialist dining cruises
Another great option at the Lee Valley Boat Centre is the range of dining cruises that are available. These are longer trips where you can relax in great company knowing that there is an excellent range of food and drink on offer.
Whether you fancy a cream tea, an evening of fish and chips or even a Sunday lunch, this is the venue for your needs. This style of river boat cruise is the perfect way to enjoy a date or catch up with friends or family members. If you need something that is slightly classy but still a lot of fun, you'll find that the Lee Valley Boat Centre has everything you could need.
---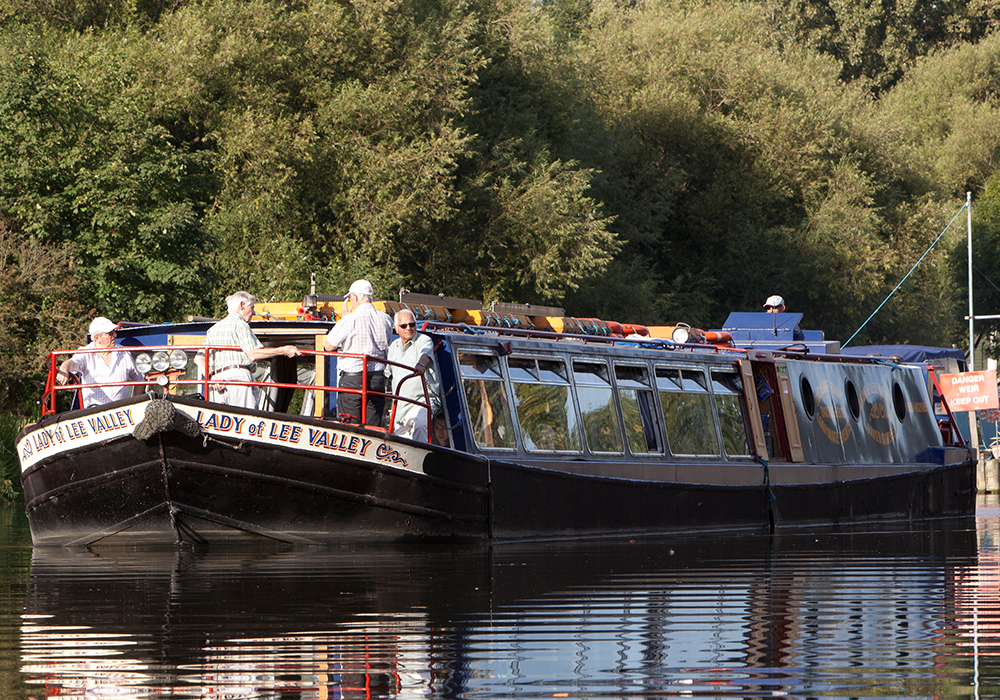 Hire a boat and get on the river
There is also a range of day boats, small boats and passenger boats available to hire, which means that people can enjoy a day on the river. Whether this is for a special occasion or people are just looking to find a way to relax in comfort and style, this is an option to consider.
With many people looking for innovative or quirky ways to host gatherings or catch up with friends, this is likely to be an event that helps people have fun. With a range of boats on offer, there should be something to meet the needs of everyone.