While many people take getting out or ordering taxis for granted, a lot of people in Tring find this a difficult process. If you are in a wheelchair or have specialist requirements when travelling, life can be difficult. With the best standard of Tring wheelchair taxi service at your disposal, you can feel more confident about enjoying a great day out.
We think there is a lot to see and do in Tring. The emergence of independent cafes, bars, restaurants and shops has created a very positive ambience and atmosphere in the town. There are also many places of natural beauty in and around Tring. If you are keen to see as much of the area as possible, book the best Tring wheelchair taxi service.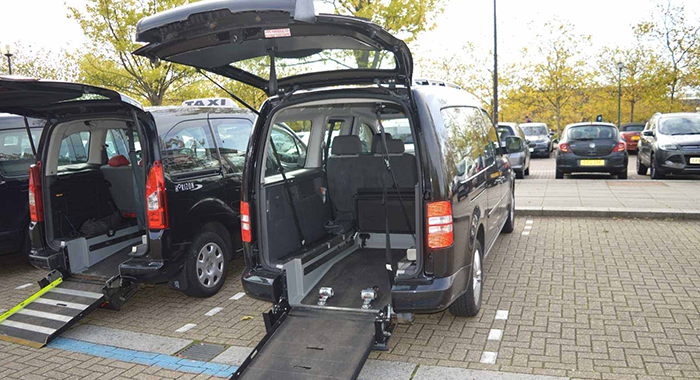 Enjoy the best specialist wheelchair taxi transfer service in Tring
We have wheelchair friendly vehicles that ensure you travel in comfort, safety and confidence. We have ramps which help you enter and exit the vehicle, and we have hand-grips to offer you added balance and comfort. We also make sure your wheelchair is securely fastened before we set off, allowing you to enjoy the trip with full confidence.
Anyone who need an NHS transfer service should contact us. We have a great track record in helping people to and from medical appointments. If you need collected after your appointment, we will be ready for you.
We are also happy to take people around Tring for whatever event they are attending. Whether you are catching a train, going to work, meeting with friends or socialising into the small hours, our team ensures you arrive on time. For the best standard of Tring wheelchair taxi service, contact A1 Taxis.
Some of the reasons to call on A1 Taxis in Tring include:
You can book your trip at any time of day or night
You can pay for your trip in advance
We are ready to travel around the clock
All drivers are CRB checked
All vehicles licensed by St Albans District Council & PCO0 (Public Carriage Office)
All vehicles are equipped with the latest technology and safety features
We provide additional services for wheelchair using clients
Our drivers are fully trained to offer the highest standard of service
Choose the leading professional taxi service in Tring
You deserve a taxi company who knows who take care of passengers, and we have been operating for more than 25 years. At A1 Taxis, we work around the clock, so whenever you want to book or travel, we are here for you. We have a team of friendly drivers, and if you need any assistance, we are more than happy to help.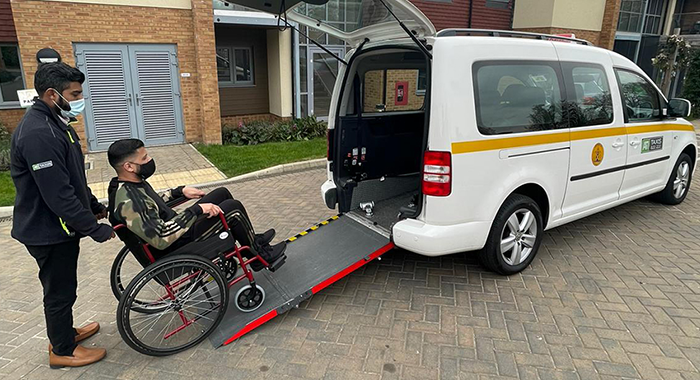 Professional Taxi in
Tring
We know people are looking for a local taxi service they can rely on, and we have been around for over 25 years. A1 Taxis operates around the clock, and we care about the local community. If you are in a wheelchair or you need specialist support, rely on us to make sure you travel safely and comfortably.
Select an airport for pick up or drop off
Compare prices, choose your transport and book
Review your ride and Go!