St Albans Historical Landmarks:
Named after 'Saint Alban' – the city of St Albans resides in the shire county of Hertfordshire, England. The place was originated during the Iron Age under the name of 'Verulamium'. St Albans embarked the ship prosperity after being enlisted in the Domesday Book Survey (1080-86).
Today, St Albans has grown out to be the best place to spend leisure time, strolling around shopping malls, staying in lavish hotels, enjoying delicious food & drinks at restaurants, pubs, and much more.
But did you know that St Albans is also home to several historical landmarks? Let's take a look at top 5 historical landmarks in St Albans, UK.
     

Roman Theatre of Verulamium – Bluehouse Hill, St Albans AL3 6AE, UK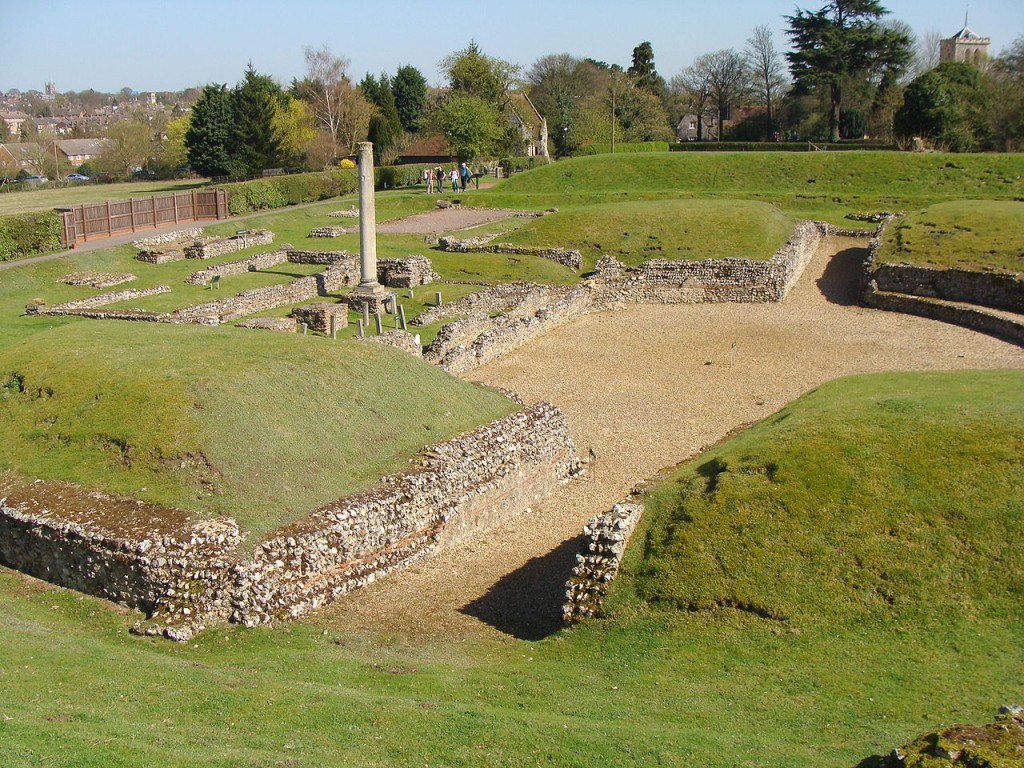 (Photo by Przemysław Sakrajda – Source)
Excavated twice in the 19th & 20th century, the Roman Theatre at St Albans, England was erected in 140 AD at Verulamium Roman City. It was one of a kind arena theatre where live theatrical performances took place. Romans were known best for their entertainment etiquettes. Presently, the land on which the Roman Theatre, St Albans stands belongs to the Earl of Verulam and is opened for public.
     

Roman Wall of St Albans – Abbey Mill Lane, St Albans AL3 4BL, UK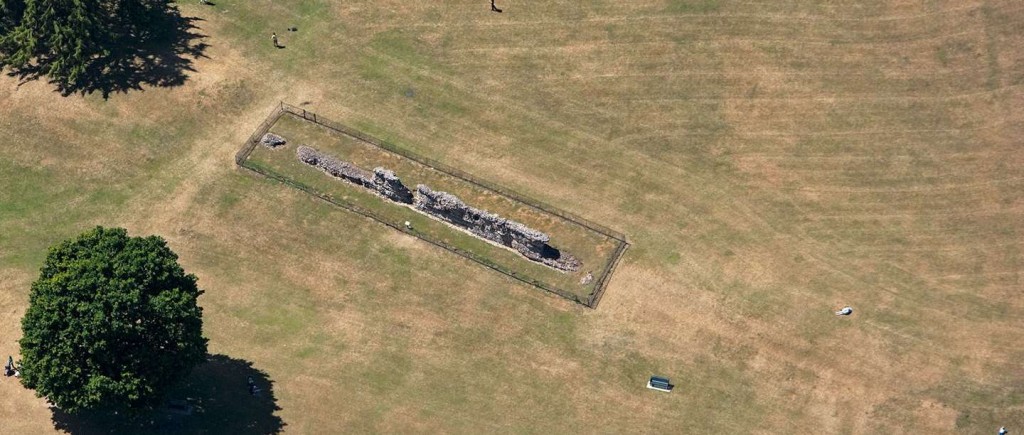 (Photo: Source)
Constructed somewhere between 265 AD and 270 AD – The Roman Wall of St Albans was built specifically as a defence strategy. Since St Albans (the City of Verulamium at that time) was a passing-by stop where travellers used to stay and travel to nearby places through it. Therefore, Romans thought of constructing a wall that will be used as a defensive wall and the only way to enter St Albans from London.
     

Lee House (Sopwell Nunnery) – 4 Sadleir Road, St Albans AL1 2BN, UK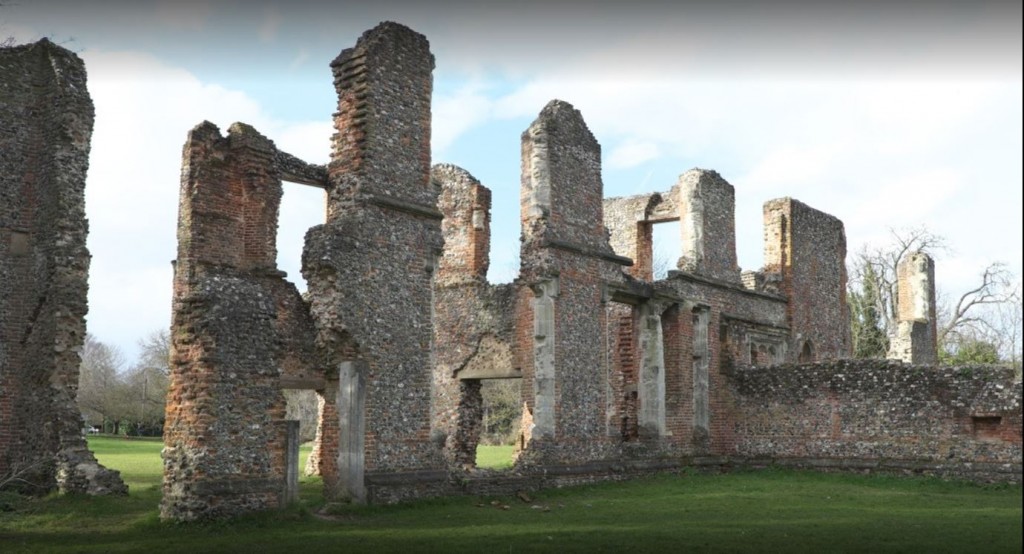 (Photo by James Keeling – Source)
Also known as 'Sopwell Priory' 'Sopwell Ruins' – the Sopwell Nunnery (Lee Hall), St Albans was built in 1140. The Sopwell building was initially used as a peaceful convent. Prior to this, two women came and started living at the site. Geoffrey de Gorham (Abbot of St Albans) was quite overwhelmed by these two pious women and built a nunnery (dedicated to St Mary) at the site. The reason why it is called Sopwell Nunnery is that Nuns used to offer 'Sopped bread' dipped in the holy waters to the pilgrims who use to pass-by to visit the shrine of Saint Alban.
     

Roman Mosaic and Hypocaust – St Albans AL3 4SN, UK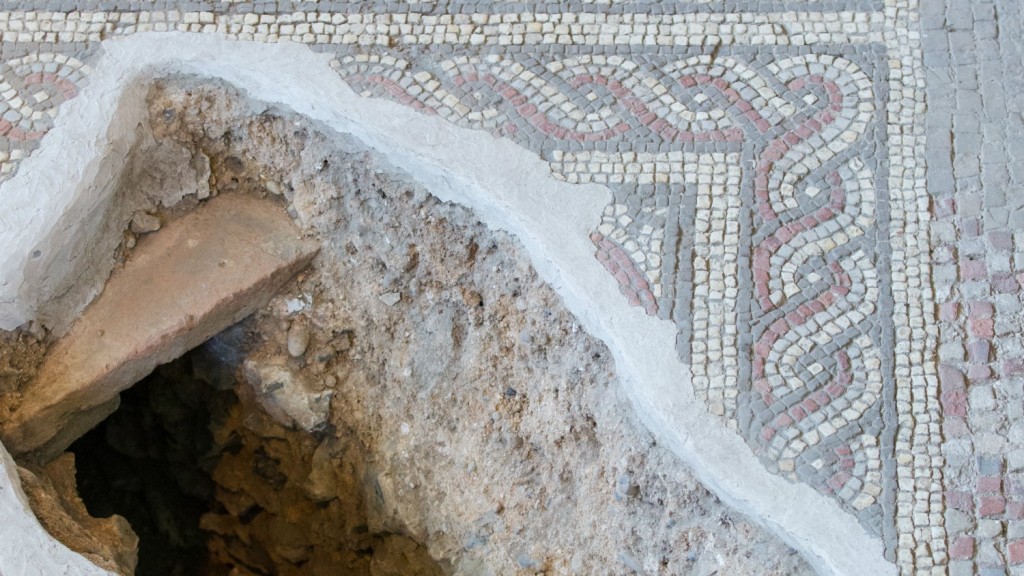 (Photo: Source)
Situated few walks away from Verulamium Museum, St Albans – The Roman Mosaics and Hypocaust is nothing short of an engineering marvel said to have erected around 200 AD. The site consists of a Roman hypocaust, a hot air circulation system underneath the floor and through the walls. It is enlisted as one of the first Roman heating systems in the world. Above the hypocaust were finest mosaics that itself displays picturesque view.
     

The Great Gateway of the Monastery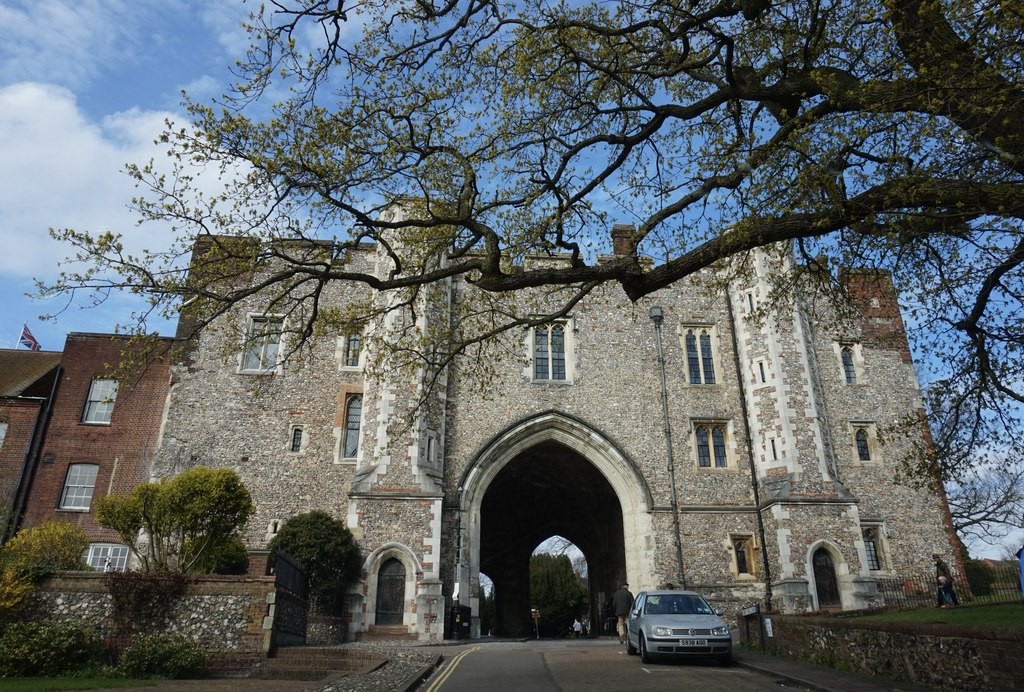 (Photo by David Yap – Source)
Also called 'Abbey Gateway, St Alans' – the Great Gateway of St Alban's Monastery was first written in history during the medieval times (1365). It was one of a kind gigantic entrances to St Albans that served the defensive and route purposes. It was also used as a prison after the Peasants' Revolt (1381) because it was amongst the most fortified buildings at that time.