St Albans Maps & Guides
Now that you've chosen St Albans to explore, its time you get to know this spectacular saint city of Hertfordshire from relish perspective. Make the best & most of your time in St Albans by exploring St Albans historical landmarks, delicious St Albans Eat & Drink corners, safe & secure travelling to and from St Albans, St Albans Museums, St Albans shopping centres, luxurious St Albans hotels, greenish St Albans parks and much more.
We have gathered exactly the information and details about St Albans that will double your excitement about this city.
     

There's a lot you can learn about the history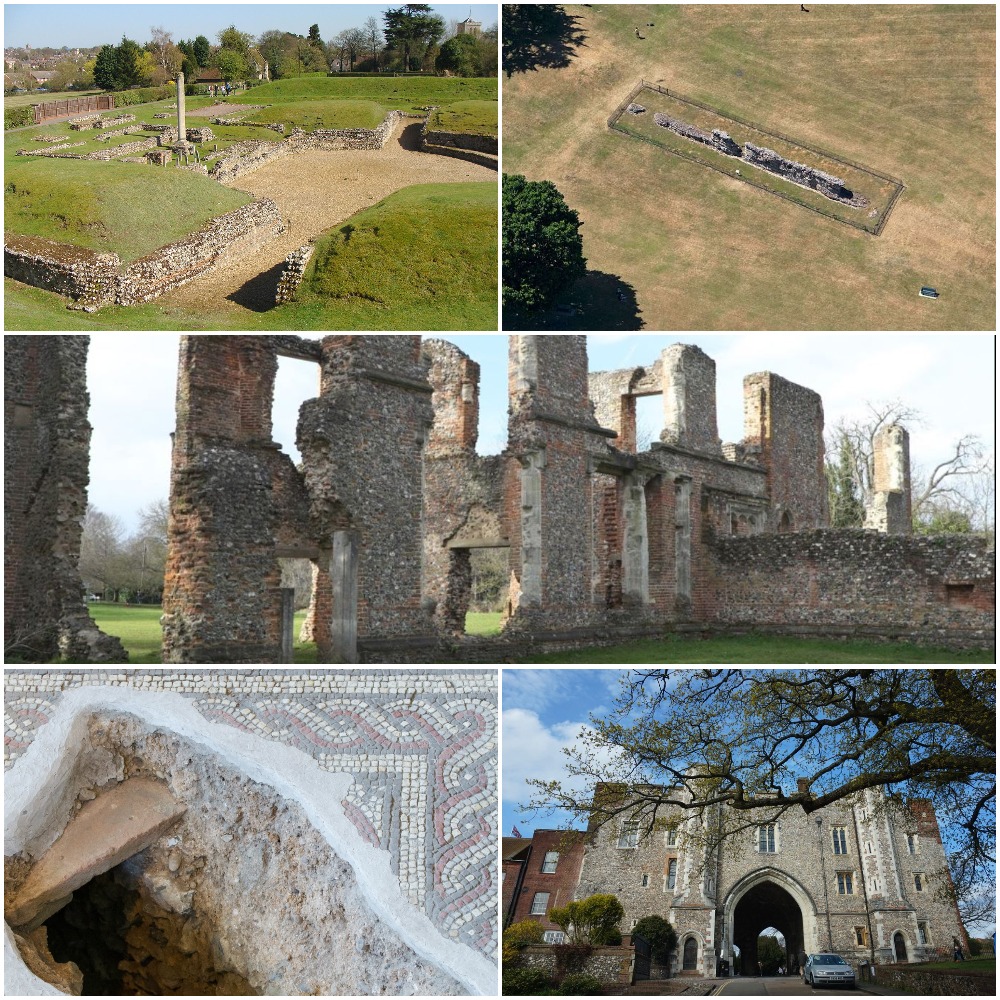 Named after the first British saint 'Alban' – The origin history of St Albans goes all the way back to Celtic (Iron Age) when a small settlement was formed as 'Verlamion'. Later, the Romans took over the land and established a pioneering establishment that lasted for many years. Furthermore, the remains of several St Albans historical landmarks, depicting different stories in time, can be seen today in St Albans.
     

Cultural & Cinematic Hub
St Albans carries a blossoming cultural life; from lavish St Albans Odyssey Cinema to crowded St Albans theatres, St Albans is home to several St Albans Theatres & Cinemas. But that's not just started a few years ago, the first ever cinema built in St Albans was 'The Alpha Cinema (1908)'. If you love movies and theatrical performances, then this city awaits you, go and enjoy St Albans!
     

Wanna go shopping? Let's Go!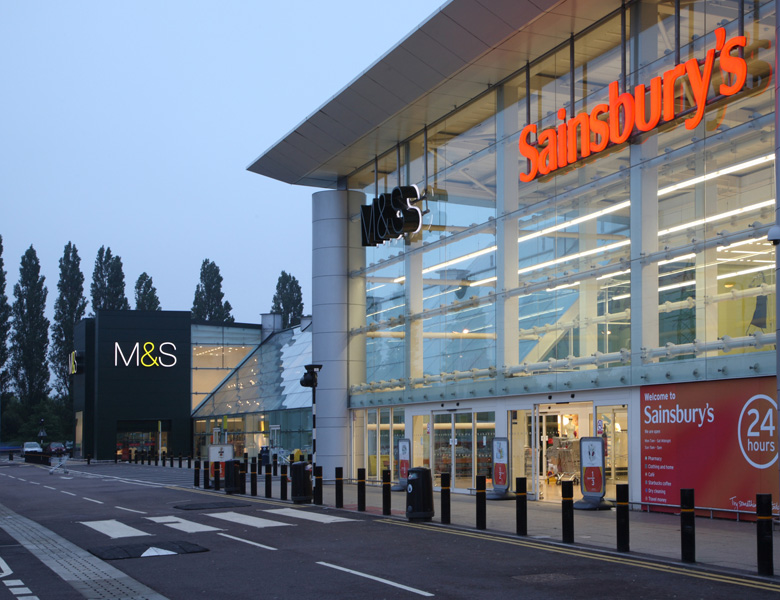 An outing wouldn't be it without wandering around markets and shopping malls. Another great thing about being in St Albans is that you can shop at various shopping malls. Whether it's the Maltings St Albans or Christopher Place Shopping Centre in St Albans, you'd always be pulled to St Albans shopping centres for fun. Don't be afraid to bring kids, these malls have excellent relish amenities to offer to kids.
     

Hey Taxi! – St Albans Public Transport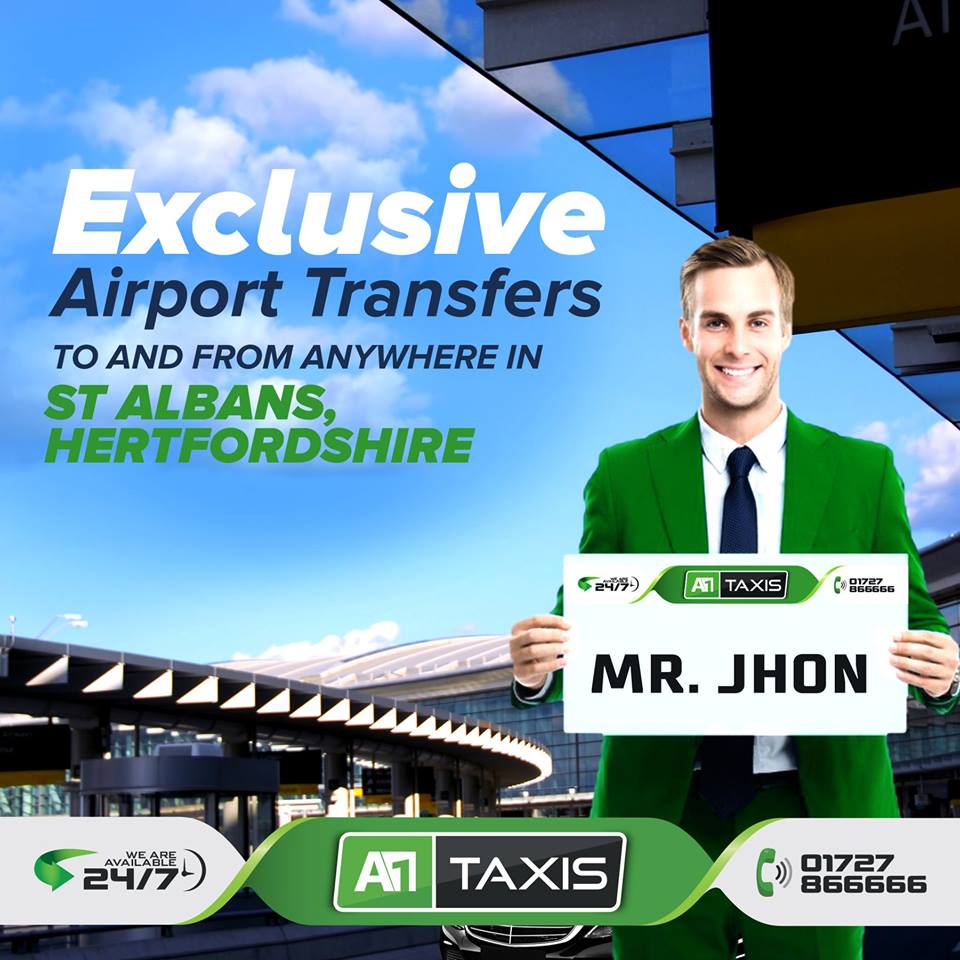 Being the largest city in Hertfordshire, St Albans has much to maintain to keep its top-rank amongst the UK's best places to visit. St Albans City and District Council have ensured accessibility to this saint city by providing prompt & safe buses, coaches, and trains. Moreover, you can also book St Albans taxis to and from St Albans or nearby airports with A1 Taxis St Albans that is not only cheap but safe for everyone.
     

Next Stop, St Albans Restaurants & Pubs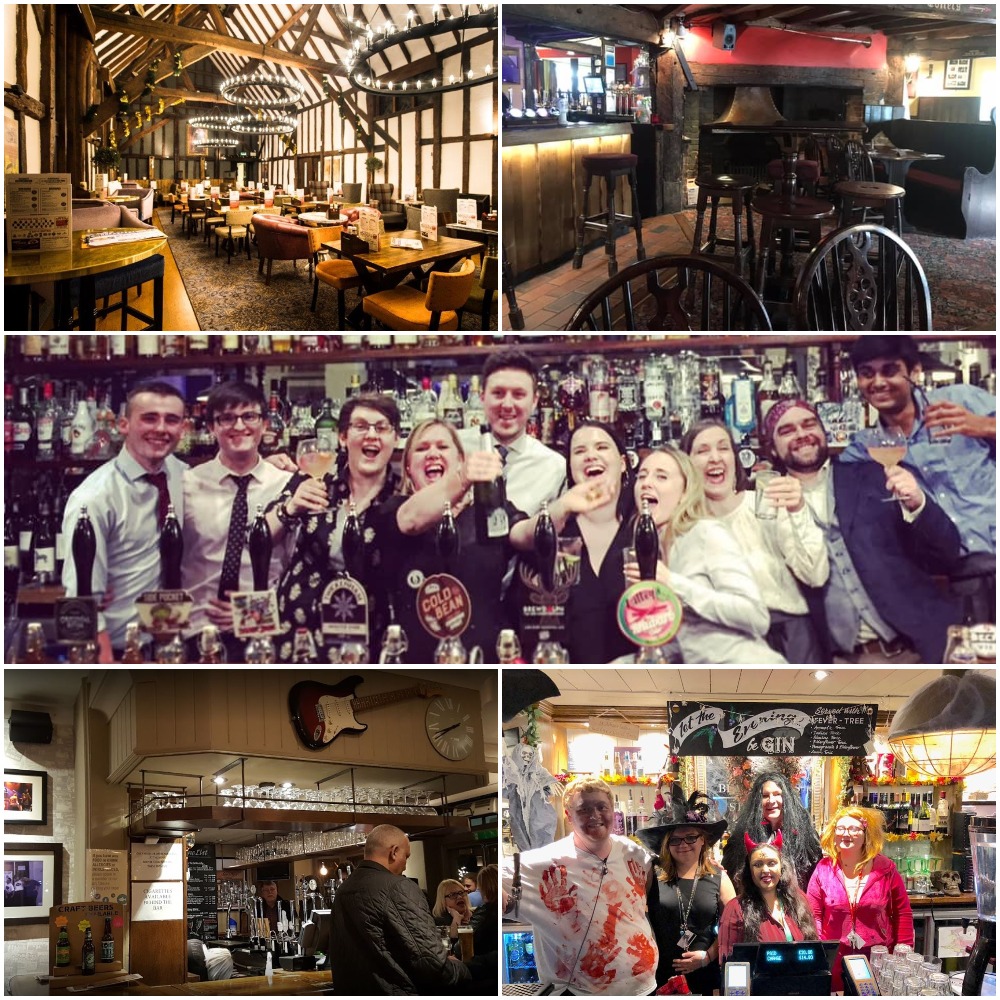 Let's shed some light upon some of the best restaurants in St Albans. If you're in the mood bare-brick steak, then visit the Prime Steak & Grill St Albans. Try Little Marrakech if you haven't been to any Moroccan eatery. St Albans is also known as the 'the city of delicious bites' where hundreds of tourists and locals visit from nearby places just to eat and drink.