Maltings Arts Theatre History: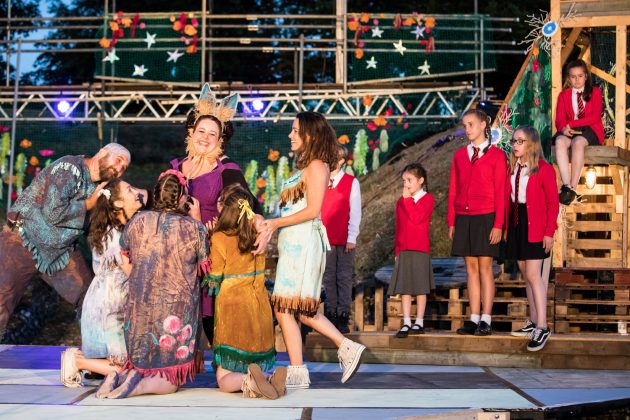 (Photo: Source)
The history of Maltings Arts Theatre came started in 1980 when the site was established for the Hertfordshire locals to add another must-go-place to their list of admiration. Maltings Arts Theatre in St Albans has emerged as one of the highest quality theatres to screen heritage and culture of the people. Despite the presence of other renowned theatres in the area, Maltings Arts Theatre has witnessed famous events in the last three decades will celebrity appearance from Steven Berkoff, Eddie Izzard, and Stan Tracey.
Progress and Developments: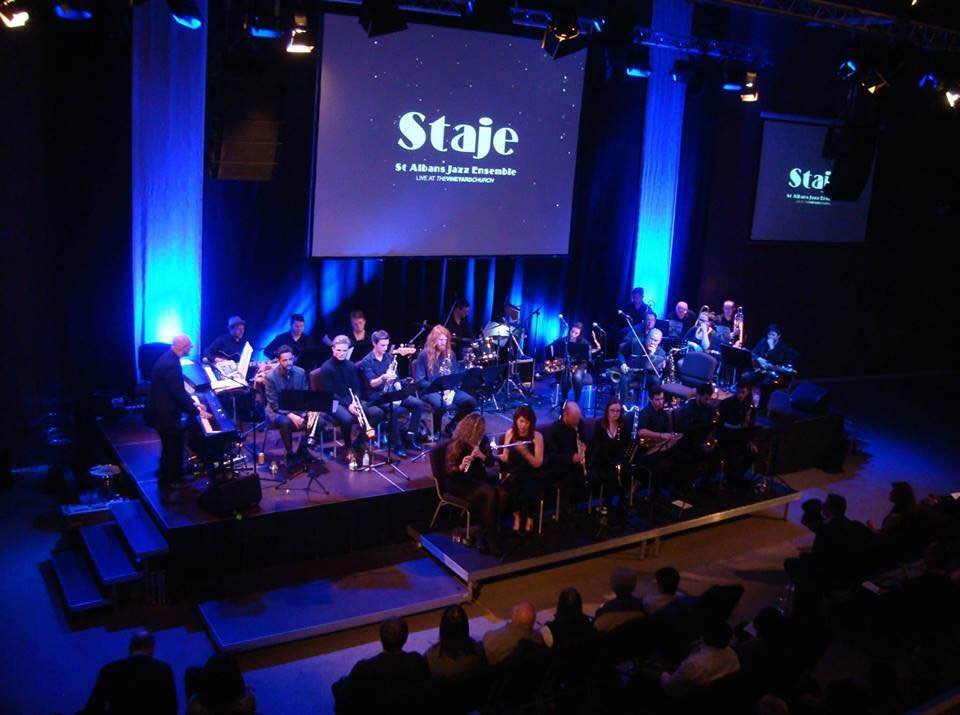 (Photo: Source)
As the time passed on, Maltings Arts Theatre began to attract thousands of people with remarkable stage performances. In the 90s, it became the most struggled and emerging theatre in Hertfordshire. Today, Maltings Arts Theatre is a home to live acts and routines. Initially, the Maltings Arts theatre is owned and governed by St Albans City and District Council, but OVO acquired the management rights in 2011 and supervises it for future.
According to Maltings' official website, the art theatre was running low on budget followed by an exponential decline in the audience. The budgetary issues were directly linked to local authorities to which the theatre had to pay on allocated time. Struggling to do so led OVO to buy the managerial rights of the Maltings Arts Theatre.
OVO and the Bright Future: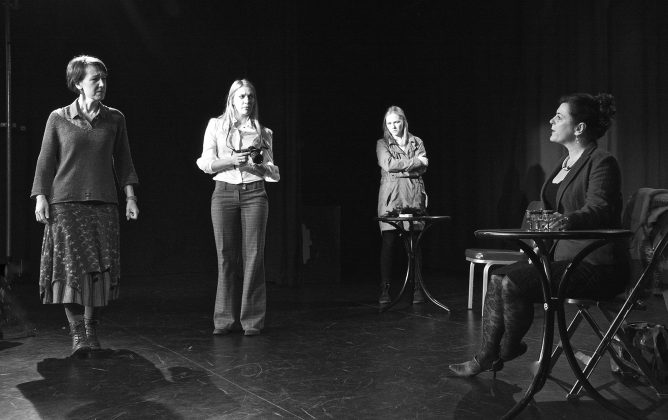 (Photo: Source)
After OVO's acquisition, Maltings Arts Theatre has set booming records in the last five years. Now the focus is shifted voluntarily work to sparkle the venue's fortunes. Also, the local taxpayers budget cost is reduced to almost 90% which means that the partnership between St Albans City and District Council and OVO eradicated all possible of bleak future.
In addition, Maltings Arts Theatre has also undergone constructional modifications to improve the facility including revamping of the bar, foyer, film projection equipment, upgrades in sound and lighting equipment, and wide-hall to accommodate hundreds at a time. Thanks to OVO, Maltings Arts theatre have witnessed over 100 live performances and surpassed 5,000 visitors.
Maltings Art Theatre in St Albans provides an extensive range of theatrical classic and modern drama, blues and folk nights, opera, chamber music, poetry, dance, comedy, and youth and children's theatre.
How to get to the Maltings Arts Theatre?
There are three prompt and low-cost ways to reach the Maltings Arts Theatre.
Travel to Maltings Arts Theatre by Train – Getting to and from Maltings Arts Theatre is easy as long as you use the St Albans City Station for train travelling. You can also use coach or bus as the bus station/stops are minutes away from the theatre.
Travel to Maltings Arts Theatre by Car – If you're coming to the theatre by road, use the M1, M25, or A1 according to your route.
Travel to Maltings Arts Theatre by Taxi – one of easiest and safest ways to reach the theatre is by taxi. You can request St Albans Taxi for a taxi to Maltings Arts Theatre from anywhere in the area at affordable prices.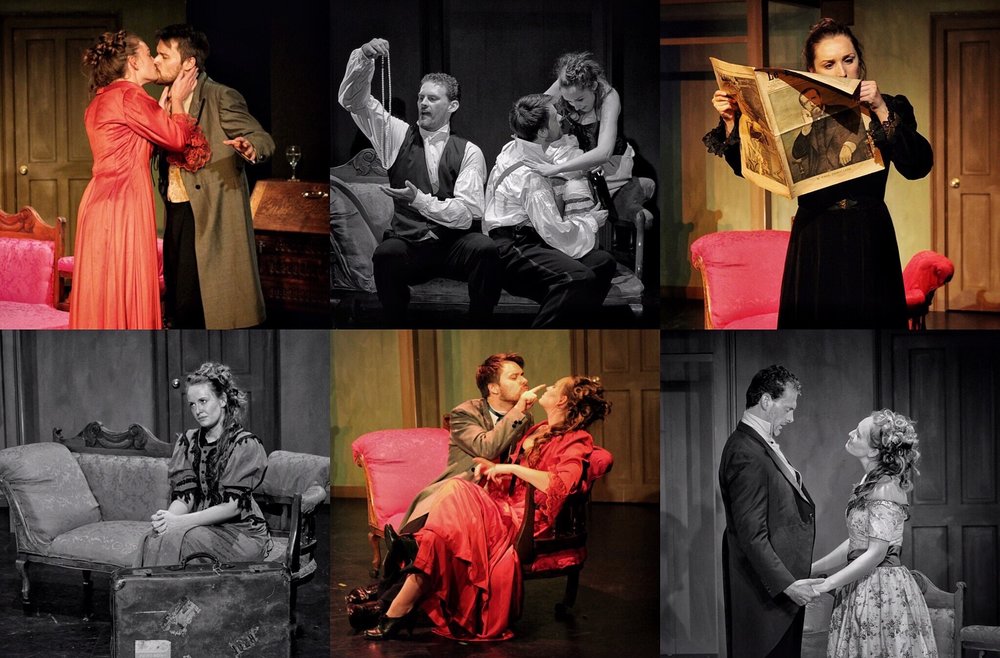 (Photo: Source)
What are the contact details of Maltings Arts Theatre?
Below you may find necessary contact details of the Maltings Arts Theatre:
The Maltings Arts Theatre Address

– 26, The Maltings, St Albans, Hertfordshire, UK

The Maltings Arts Theatre Postcode

– AL1 3HL

The Maltings Arts Theatre Phone Number

– +44 7807 521436

The Maltings Arts Theatre Opening Hours

 – 9 AM to 5 PM and few hours in night from Monday to Saturday (not confirmed)